China boosts Iranian oil purchases to highest level in decade: Bloomberg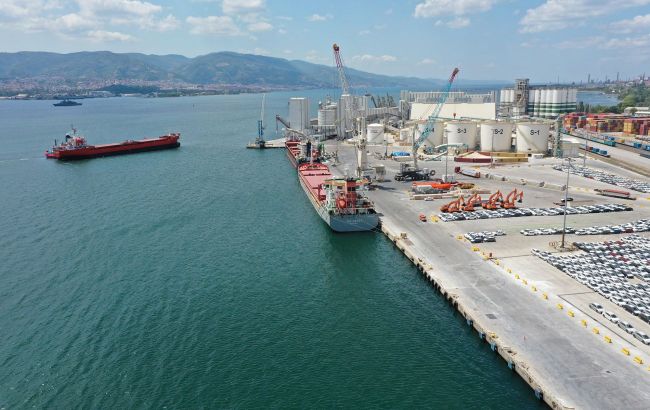 China has increased its purchases of Iranian oil (Photo: Getty Images)
This year, Iran is increasing its oil exports as it becomes more geopolitically assertive, with the majority of shipments heading to China, according to Bloomberg.
According to the estimates of the logistics company Kpler, the world's largest oil importer will receive around 1.5 million barrels of crude oil from Iran this month. This is in comparison to an average of 917,000 barrels per day for the first seven months of the year and will be the highest Kpler record since 2013.
Iranian oil is being offered at a discount of $10 per barrel compared to Brent and is significantly cheaper than Russian oil.
In August, according to Reuters, the price of Urals in Western Russian ports rose to $70. Although this is $15 lower than current Brent quotations, the actual discount is much smaller, as transportation and insurance costs are included in the final oil price for the buyer.
Situation with Russian oil
In December 2022, the European Union imposed an embargo on oil imports from Russian territory. The G7 countries and Australia introduced a price cap of $60 per barrel for Russian oil.
Spiegel reported that Russian oil continues to flow into EU countries despite the embargo, as oil products from third countries, especially India.
According to Reuters, the increase in Russian oil imports to India reached a record level of about 1.95 million barrels per day in May, leading to a reduction in purchases from Iraq and Saudi Arabia.
At the same time, RBC-Ukraine reported that the average price of Russia's main oil grade, Urals, fell to $50.47 per barrel in December 2022, which is 30.6% lower than in December 2021 ($72.7).