Central Asian countries declare readiness to counter sanctions evasion by Russia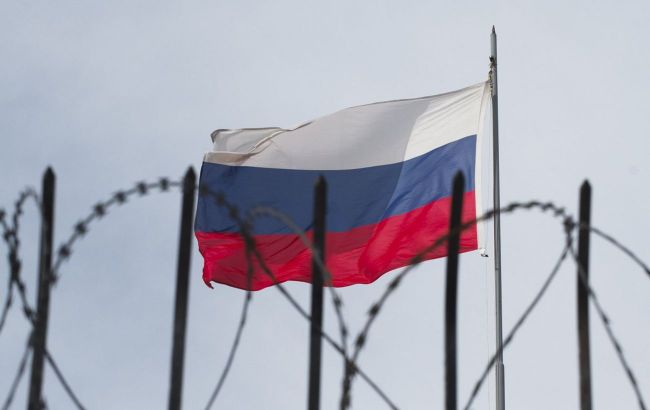 Central Asian countries declare readiness to counter sanctions evasion by Russia (photo: Getty Images)
The heads of the foreign ministries of Central Asian countries have expressed their readiness to strengthen sanctions against Russia, according to the Foreign Ministers.
The discussion on blocking the circumvention of sanctions against Russia and intensifying economic restrictions against the aggressor country took place during a meeting of foreign ministers of the European Union and Central Asian countries in Luxembourg.
It is reported that the EU emphasized the importance of preventing the evasion of sanctions. Central Asian countries, in turn, agreed to continue cooperation in this regard.
The European Union, as stated in the announcement, informed meeting participants about 11 packages of sanctions against Russia and emphasized the importance of a dialogue and cooperation-oriented approach within the context of EU sanctions regimes.
"The EU emphasized the importance of preventing the circumvention of sanctions, and the participants agreed to continue their cooperation in this regard," the joint statement said.
The meeting was attended by foreign ministers from EU countries, Kazakhstan, Kyrgyzstan, Tajikistan, Turkmenistan, and Uzbekistan.
Sanctions on Russian oil
Since December 5, 2022, the European Union has imposed an embargo on the import of Russian crude oil. Additionally, G7 countries and Australia have set a price cap at $60 per barrel for Russian oil.
Bloomberg reported that Russia continues to rely on Europe for its oil supply, despite the price restrictions imposed by G7 countries.
The United States is also actively working on two fronts in this new stage of implementing price caps on Russian oil: imposing sanctions on circumventions of these limitations and increasing Russia's transportation costs for oil by sea.