Center of Donetsk under fire, 'administration' of Russian-installed mayor targeted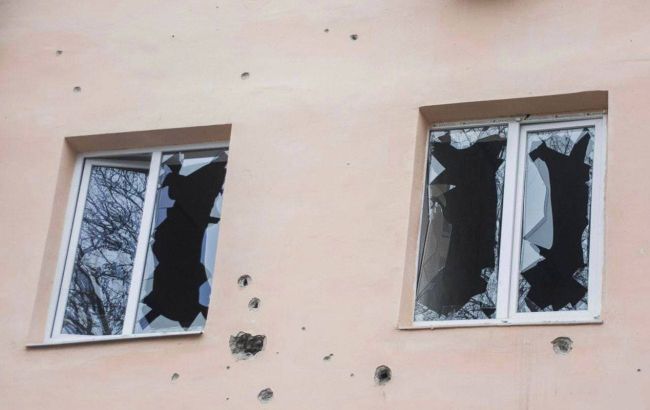 Center of Donetsk under fire, Pushilin's 'administration' targeted (t me itsdonetsk)
Today, September 18, explosions were heard once again in Russian-occupied Donetsk. It is reported that the administration of the so-called "Donetsk People's Republic" leader Denis Pushilin has been hit, according to local Telegram channels.
"The center of Donetsk now," the message says.
In the video, you can see smoke above the building referred to as the "administration" of Pushilin.
Photo: Consequences of the strike (t.me/itsdonetsk)
Currently, there is no more detailed information about the strike on Donetsk. It is also unknown whether there are casualties and injuries.
Russian propagandists who have already been to the "landing site" claim that there are allegedly "minor" damages to the "administration of the DPR leader" and have posted videos.
Situation in Donetsk
The Russians occupied Donetsk back in 2014. Recently, there have been regular reports of explosions in the city.
Today, explosions were heard in Donetsk, and smoke rose over the city.
On September 14, blasts were also reported in Donetsk, and smoke was rising near the railway station.