Canada proposes to create coalition for return of deported children from Russia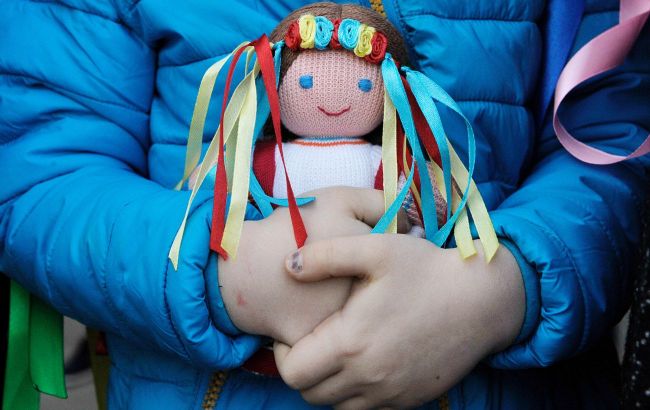 Canada proposes to create coalition (photo: Getty Images)
Canada has proposed the creation of a coalition to facilitate the return of Ukrainian children abducted by Russia, states Andriy Yermak, the head of the Office of the President of Ukraine.
According to Yermak, during the third meeting of national security and foreign policy advisers held in Malta, Canada proposed the establishment of an international coalition of countries aimed at, among other things, facilitating the return of Ukrainian children deported or forcibly displaced by the Russian Federation from temporarily occupied territories of Ukraine.
Canada is one of the leading countries in implementing the fourth point of President Volodymyr Zelenskyy's Peace Formula, which focuses on the return of prisoners of war and deported persons.
"The proposal for an international coalition is part of the implementation plan of the Ukrainian formula for peace, specifically regarding the return of deported children, the release of civilian hostages, and prisoners of war. This plan was developed and presented by the international working group in Malta, which included representatives from nearly 30 countries and international organizations," emphasized Yermak.
Deportation of Ukrainian children
Since the beginning of Russia's full-scale invasion, thousands of Ukrainian children have been illegally taken out of Ukraine. They are being held in Russia or on the occupied territories. Furthermore, the Kremlin has encouraged Russians to adopt Ukrainian children and simplified the procedure for granting Russian citizenship.
In the case of the deportation of Ukrainian children, the International Criminal Court has issued arrest warrants for Russian dictator Vladimir Putin and Ombudswoman Maria Lvova-Belova.
Recently, Ukraine was able to repatriate four children who were unlawfully deported by the occupiers.