Can Ukraine shoot down Onyx missiles? Air Force's response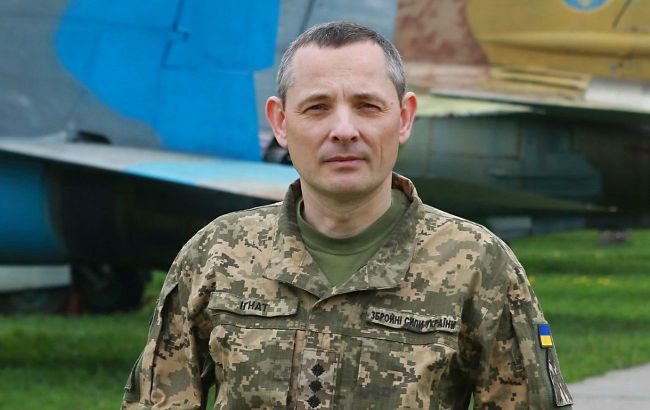 Photo: Yurii Ihnat, Spokesperson of the Air Force Command of the Armed Forces of Ukraine (armyinform.com)
The Russians have once again begun shelling the south of Ukraine with Onyx missiles. The spokesperson of the Air Force Command of the Armed Forces of Ukraine, Yurii Ihnat, hints that Ukraine can intercept these missiles.
He explained that the Onyxes have a limited range, approximately up to 600 kilometers. They are typically used for strikes against ships and the coastline.
The Spokesperson suggested that the occupiers may be saving the Kalibr cruise missiles, hence they use Onyxes for shelling the Odesa region. At the same time, Ihnat hinted that Ukrainian forces may have taken down a Russian Onyx missile during the last attack on the Odesa region.
"Something affected its flight, so it hit a recreational area," he noted.
When asked if Ukrainian anti-aircraft defense forces can intercept such missiles, the spokesperson said, "Of course, we can do anything."
Background
On the night of September 23, the Russian army attacked the Odesa region with Onyxes. They were launched from the coastal complex Bastion from the territory of the occupied Crimea.
As reported by the Head of the United Coordinating Press Center of Security and Defense Forces of the South of Ukraine, Natalia Humeniuk, two missiles hit the recreational area of the Odesa region. There were no casualties or damage.