Can travel ban for men be effective in Ukraine after war? Here's the answer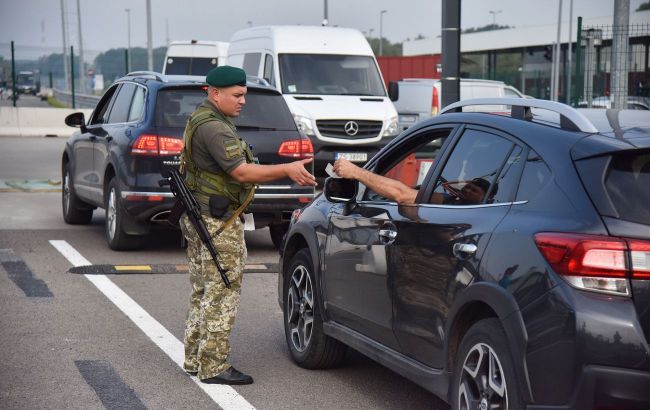 Can travel ban for men be effective in Ukraine after war? (Photo: Getty Images)
The proposal of the former advisor to the Minister of Internal Affairs, Vadym Denysenko, to ban Ukrainian men from traveling abroad for another three years after the war for the "preservation of the nation" has stirred up society and continues to disturb many.
Is such a thing possible? Yehor Cherniev, Deputy Chairman of the Committee on National Security, Defense and Intelligence of the Verkhovna Rada of Ukraine answers this question.
Currently, it's a necessary measure
According to the parliamentarian, such a thing is impossible in Ukraine, a country that wants to be part of the EU, NATO, and a democratic society.
"Such proposals are nonsense. We must live by the rules of democratic societies. There are no restrictions on people's movements there. We are not North Korea, not Russia, or other dictatorial countries. Currently, this is a necessary measure due to the war. When it ends, everyone has the right to choose where and how they want to live. I hope that Ukrainians will stay here and return. We have a lot of work to do to rebuild the country," said Cherniev.
Denysenko scandal
Vadym Denysenko, the Head of the Ukrainian Institute for the Future, who was referred to by the media as an Advisor to the Minister of Internal Affairs, wrote on Facebook at the beginning of August that in order to preserve Ukrainians as a nation, the ban on men's travel should be extended for another three years after the end of the war.
The Ministry of Internal Affairs quickly reacted, calling Denysenko's words his personal opinion and distancing themselves from him, stating that he "is not an advisor to the Minister of Internal Affairs."
Earlier, we reported on the reaction to Denysenko's words at the Ministry of Internal Affairs.