Bulgaria to purchase over 180 Stryker armored vehicles from the USA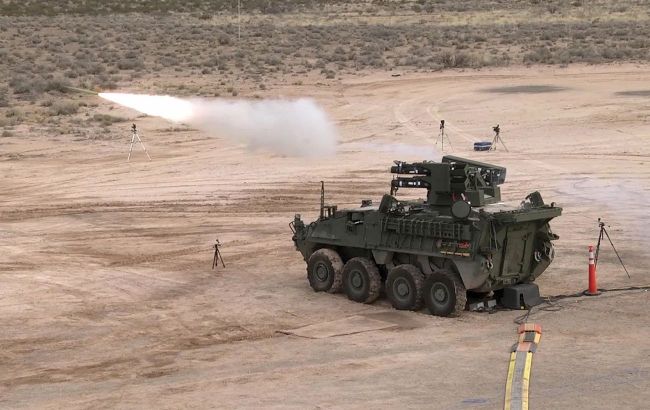 Bulgaria to procure Stryker armored vehicles from the USA (photo: ukrmilitary.com)
The Bulgarian government has approved the purchase of 183 American Stryker armored vehicles with the aim of modernizing the country's land forces and bringing them in line with NATO standards, according to the Associated Press.
The Bulgarian government explained that the project's goal is to achieve operational compatibility with NATO allies, as well as to gain capabilities and support for defending the country independently, participating in joint operations, collective defense, and engaging in allied operations beyond its borders.
The decision to acquire Stryker armored vehicles was made after the U.S. State Department approved the sale of 183 vehicles and related equipment to Bulgaria for a total of $1.5 billion.
Modernization of the Bulgarian Armed Forces
In the Armed Forces of Bulgaria, which is the eastern flank of NATO, they have noted that the country is undergoing military modernization, replacing outdated Soviet-era weapon systems.
On July 14, the Chief of the General Staff of the Bulgarian Armed Forces, Emil Eftimov, stated that NATO might expand its presence in the country. And just two months later, it became known that a new Alliance base is being established in Bulgaria.
Additionally, against the backdrop of Russian aggression in Ukraine, Bulgaria has decided to equip its coast guard with missiles.