Bulgaria's aid package for Ukraine no longer a secret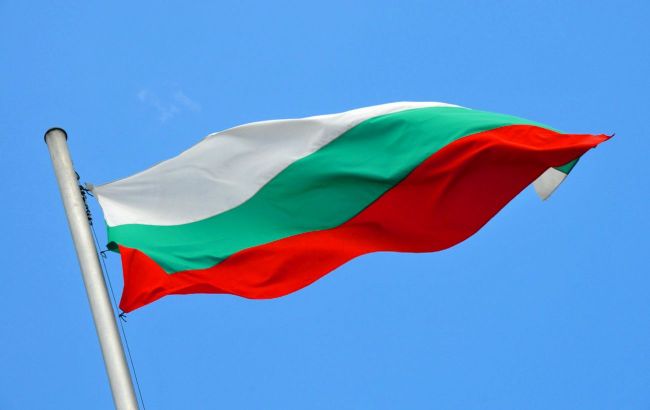 Bulgaria has transferred a hundred armored vehicles to Ukraine (Photo: flickr.com).
Bulgaria has provided Ukraine with a package of military assistance, including 100 armored vehicles, predominantly BMPs (infantry fighting vehicles), according to Euractiv.
According to the Bulgarian authorities, this package is the first official decision of Sofia to assist Kyiv with heavy military equipment.
"This is armored military equipment acquired during the Revival Process, which has never been used. At the same time, it generates costs for storage and maintenance," said Ivaylo Mirchev, a member of the "Democratic Bulgaria" party.
The military equipment was purchased 40 years ago for the so-called Revival Process, an attempt by the totalitarian regime to forcibly assimilate Bulgarian Turks by changing their names, which led to the expulsion of over 300,000 Bulgarian citizens of Turkish origin to Turkey almost 40 years ago.
The decision to provide armored vehicles was announced one week after Ukrainian President Volodymyr Zelenskyy visited Bulgaria.
This is the first military package from Bulgaria to Ukraine that has been officially announced. Previous military assistance was kept secret, but it was unofficially reported that Bulgaria was providing ammunition support to Ukraine.
After providing the armored vehicles, Bulgaria hopes to receive new equipment from the United States. The Bulgarian army has announced an order of nearly $1 billion for the purchase of modern Western infantry fighting vehicles, but the procedure is not yet completed.
Bulgaria joins ammunition procurement for Ukraine
The Bulgarian government has decided to participate in the joint procurement of ammunition for Ukraine under the European Defence Agency project, which already involves 24 EU member states and Norway.
The country will become a full member of the project, creating a new opportunity for the supply of ammunition and the provision of services on favorable terms in addition to national agreements and initiatives within NATO.
In EU member states and Norway, there are two paths: a two-year accelerated procedure for 155mm artillery shells and a seven-year project for the acquisition of various types of ammunition.
Ukraine-Bulgaria cooperation
On July 6, Ukrainian President Volodymyr Zelenskyy visited the Bulgarian capital, Sofia, for an official visit. The Joint Declaration by Ukraine and the Republic of Bulgaria on the Euro-Atlantic integration of Ukraine was signed there.
During negotiations with Bulgarian President Rumen Radev, Zelenskyy said that Bulgaria had refused to provide military assistance to Ukraine to allegedly avoid escalating the situation on the frontlines.
However, yesterday Mirchev announced that the country is considering the possibility of providing Ukraine with around 100 armored personnel carriers from the Ministry of Internal Affairs' stockpiles.