Bulgaria expects new Russian diversions aimed at disrupting arms supplies to Ukraine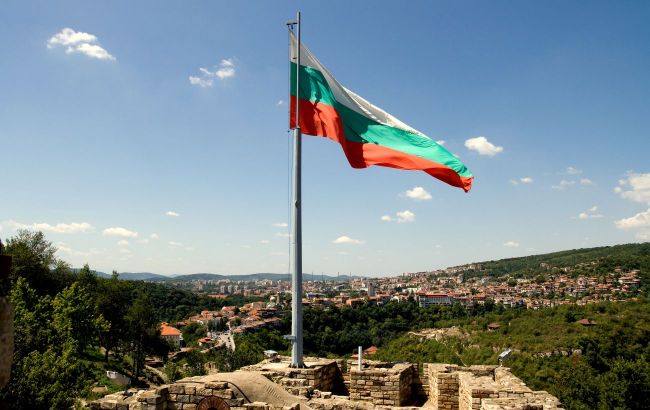 In Bulgaria, there is concern about Russian diversions (photo: flickr.com/swiv)
Emilian Gebrev, owner of the Bulgarian arms manufacturing company Emco, has expressed concern over possible renewed Russian sabotage aimed at disrupting military aid to Ukraine, according to the Financial Times.
According to him, Russians have repeatedly attacked the factories and warehouses of his company, which is involved in the supply chain of weapons to Ukraine. Gebrev believes that measures need to be taken at the national and NATO levels to stop such actions.
The businessman also noted that no Russian operative has been apprehended following the assassination attempt on him in 2015 and the attacks on the company's facilities in 2021 and 2022.
"There has been no result whatsoever in any of more than a dozen cases, involving Russian terrorist acts and spy networking in Bulgaria. All the investigations have been either stopped or stalled and none has been brought to court," the businessman emphasized.
The Financial Times also notes that around 40% of bullets and shells used by Ukraine are manufactured in Bulgaria.
"Russians are very interested in our facilities and the people manning them. The question is how the Bulgarian authorities will be able to protect the industry and individual owners of companies in the sector. Unsuccessful investigations, destroyed evidence – that's the problem," said a Bulgarian official anonymously.
Assault on Gebrev and Russian sabotage
According to the Bulgarian prosecutor's office, from April 28, 2015, to May 4, 2015, Russians attempted to assassinate Gebrev, his son, and a business partner using an unidentified phosphorus-organic substance. Three Russians were under suspicion, and the prosecutor's office believed they used "Novichok."
Additionally, on July 31, 2022, around 4 a.m., there was an explosion at the ammunition depot of the Emco company near Karnobat, Bulgaria. Furthermore, explosions occurred at its facilities in 2011, 2015, and 2021.