Bulgaria closes border for cars with Russian license plates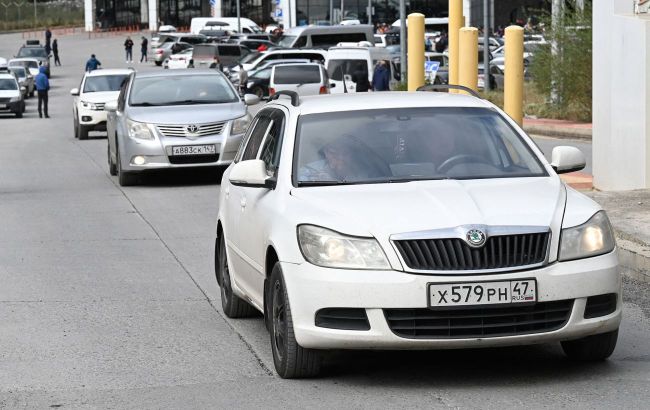 Bulgaria closes border for cars with Russian license plates (Getty Images)
Bulgaria will close its borders to cars with Russian license plates by the end of today, October 2, according to a statement by Anton Zlatanov, the Director of Bulgaria's Border Police.
"We have been working very actively from Thursday until yesterday. I am confident that by the end of the day, the ban on entry for Russian cars into our country will begin to apply within the territory of Bulgaria. I want to add that it has already been in effect for freight vehicles for several months," said Zlatanov.
He added that the ban applies not only to vehicles but also to goods.
Ban on cars with Russian license plates
On September 13, Estonia, Lithuania, and Latvia announced that, following clarifications from the European Commission regarding sanctions, they would no longer admit cars with Russian license plates onto their territory.
In the event of the arrival of a car with Russian registration at the border, the driver and passengers will be required to return to Russia or cross the border without their vehicle, which may be confiscated.
It was later revealed that Finland, following the Baltic States, intends to ban the entry of passenger cars with Russian registration.
Additionally, Norway will introduce a ban on the entry of passenger cars registered in Russia from October 3.