Bulgaria asuumes potential NATO-Russia confrontation in Black Sea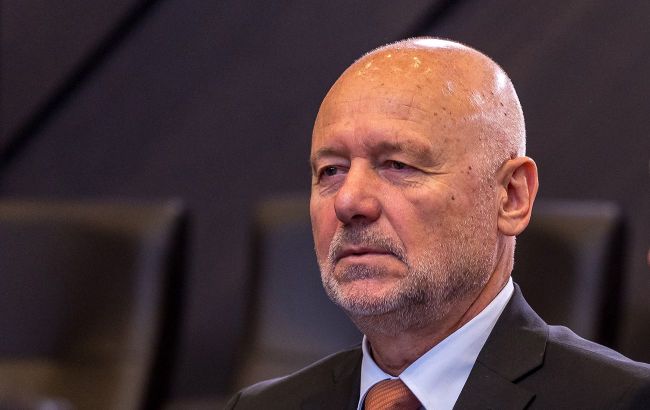 Todor Tagarev, the Minister of Defense of Bulgaria (Photo: Getty Images)
Russian actions could lead to a confrontation with the North Atlantic Alliance in the Black Sea, as it constantly seeks to expand its zone of control, according to Bulgarian Defense Minister Todor Tagarev, cited by Novinite.
"We cannot rule out a clash between NATO and Russia in the Black Sea, but we seek to avoid escalation. However, this depends on Russia's actions. Russia constantly provokes NATO, including by expanding the zone in which it exercises control", Bulgaria's Defense Minister Todor Tagarev told.
He also noted that the conclusion of the war depended on Ukraine, and the main condition for this was the full restoration of its territorial integrity.
At the same time, according to Tagarev, he doesn't take former US President Donald Trump's statements seriously, in which Trump claimed that he could stop the war within 24 hours.
Russian provocations in the Black Sea
A few months ago, Russian fighter jets shot down an American MQ-9 Reaper reconnaissance drone over the Black Sea.
The fighters attempted to intercept the UAV, maneuvered, and even dropped fuel tanks in an attempt to blind it. These actions led to the drone's crash.
Recently, Russian military personnel also fired warning shots towards the civilian vessel "Sukra Okan," which was heading to the Ukrainian port of Izmail. Afterward, they conducted an unauthorized search purportedly for the presence of weapons.