Bulgaria and Romania evacuate their citizens from Israel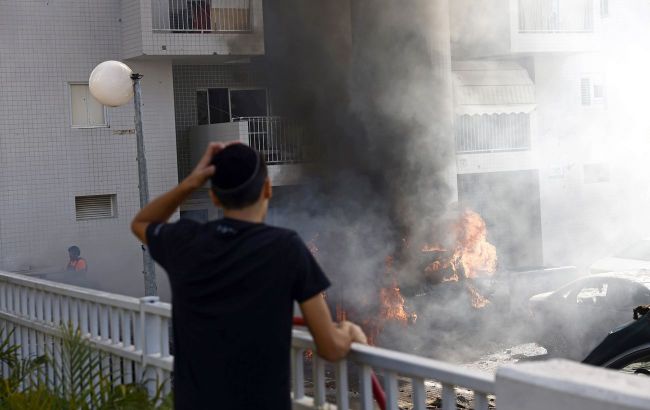 Romania and Bulgaria evacuated their citizens from Israel (photo: Getty Images)
Bulgaria and Romania have commenced evacuating their citizens from Israel. As of now, these countries have jointly transported more than 430 people, according to BILD.
After the large-scale attacks by the HAMAS group on Israel, Bulgaria evacuated 90 citizens from Tel Aviv on a government plane.
According to the publication, the Airbus plane that departed from Ben Gurion Airport in Tel Aviv on Sunday landed in Sofia at around 18:00 local time.
Prior to this, the Ministry of Foreign Affairs of Romania reported that they had evacuated 346 of their citizens from Israel.
Poland and Hungary, in turn, also announced evacuation flights.
HAMAS attack on Israel
Yesterday, on October 7, HAMAS attacked Israel. After a massive rocket bombardment of the country, militants infiltrated the territory of Sderot, a small city in the Southern district.
Israel declared a "state of war" and initiated a counter-terrorism operation named "Operation Iron Swords."
You can find all the details about HAMAS's actions against Israel in real-time in the article by RBC-Ukraine. The reactions of Ukraine and the world to the events in Israel can be found at the provided link.