British intelligence reveals Kremlin's aims in occupied territories of Ukraine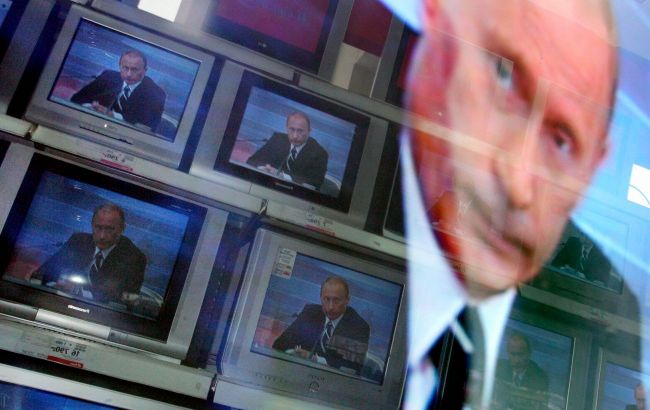 Kremlin is seeking to erase the identity of Ukrainians in the occupied territories
Moscow is seeking to erode Ukrainian national identity in the occupied territories by imposing Kremlin's propaganda in schools and media, says the Ministry of Defense of the United Kingdom on Twitter.
As the report states, on August 15, the First Deputy Head of the Russian Presidential Administration, Sergey Kiriyenko, traveled to Donetsk in the Russia-occupied eastern Ukraine to visit schools and assess their integration into the Russian education system.
According to British intelligence, the occupation administration in the Zaporizhzhia region received instructions from Russia to introduce new accreditation standards for educational institutions. Russian journalists are also operating in the media in the occupied regions.
Furthermore, on September 1, 2023, a new textbook on the history of Russia will be released for schools in the occupied regions of Ukraine and the entire Russian Federation. The book praises the so-called "special military operation" and portrays Ukraine as an ultra-terrorist state.
"Russia's aim is to create a pro-Kremlin information space in the occupied regions to erode Ukrainian national identity," notes the Ministry of Defense of the United Kingdom.
Russian occupation
Russia occupied Crimea and parts of Donetsk and Luhansk regions in 2014-2015. In 2022, the Russian army managed to seize parts of the Kherson and Zaporizhzhia regions.
The majority of Ukrainian citizens believe that the main aim of Russia's invasion is the complete destruction of the Ukrainian people. This sentiment prevails in all regions of Ukraine.
Among Russians, support for the war with Ukraine has remained consistent since February 2022. In July, 75% of respondents approved of the war, with 60% of the population considering the war successful.