British intelligence on Putin's words about MiGs over Black Sea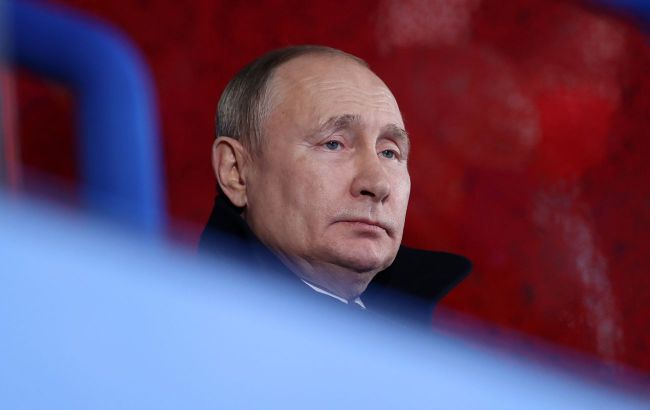 Russian dictator Vladimir Putin (Getty Images)
The statement by the dictator Vladimir Putin regarding the MiG aircraft with Kinzhal missiles patrolling over the Black Sea does not deviate from typical Russian rhetoric, serving as a display of Russia's ability to produce weapons, according to the British Ministry of Defense.
"This announcement is in line with typical Russian rhetoric aimed at its domestic audience, calling the West aggressors whilst framing Russian activity as necessary for protection of the state," the statement says.
Furthermore, the ministry emphasizes that Putin's specific mention of the Kinzhal missile and its capabilities by Putin was almost certainly for strategic messaging purposes, to demonstrate that Russia remains able to produce and operate newly developed weapons, despite the ongoing Ukrainian conflict.
Putin's statement
After Ukrainian forces conducted a series of operations in the Black Sea, Russian dictator Vladimir Putin declared that Russian MiG-31K fighters would patrol the skies over the Black Sea.
At the same time, aviation expert and former engineer at the Antonov Design Bureau, Kostiantyn Kryvolap, commented to RBC-Ukraine, saying that Russian dictator Vladimir Putin's statements about patrolling are merely intimidations. This opinion is echoed by the Ukrainian Navy.
Military expert Colonel Vladyslav Seleznov believes that if Russia were to deploy MiG-31 fighters armed with Kinzhal missiles for air patrols over the Black Sea, the number of threats to Ukraine would increase, leading to heightened concerns.