British intelligence explains importance of Zmiinyi Island and 'Boyko towers' in Black Sea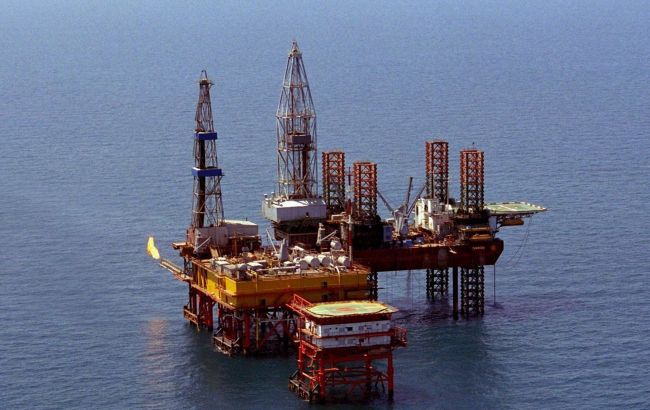 The British intelligence explained the importance of Zmiinyi (Snake) Island and "Boyko towers" (Photo: UNIAN)
Zmiinyi (Snake) Island and "Boyko towers" in the Black Sea are strategic objects. They are used as forward bases for military forces, explains the Ministry of Defense of Britain on Twitter.
"As tensions remain high in the Black Sea, skirmishes have taken place between maritime and air forces around strategically important gas and oil platforms between Crimea and Odesa," the statement says.
As intelligence notes, the "Boyko towers" have valuable resources. They and Zmiinyi (Snake) Island are also important as military objects.
"However, like Snake Island to the west, they can also be used as forward deployment bases, helicopter landing sites, and to position long-range missile systems," the intelligence adds.
What is known about the "Boyko towers"
In 2014, Russia seized the so-called "Boyko towers" - drilling platforms located 100 km from Odesa and 150 km from Crimea. In addition to gas production, the occupiers also used them for monitoring surface conditions using radio-technical reconnaissance.
In the summer of 2022, Ukraine struck the towers. Last week, a Russian combat aircraft fired on a Ukrainian military small vessel operating near Zmiinyi (Snake) Island. However, the Main Intelligence Directorate of Ukraine fighters damaged the enemy aircraft.