British company plans to manufacture artillery components in Ukraine - Financial Times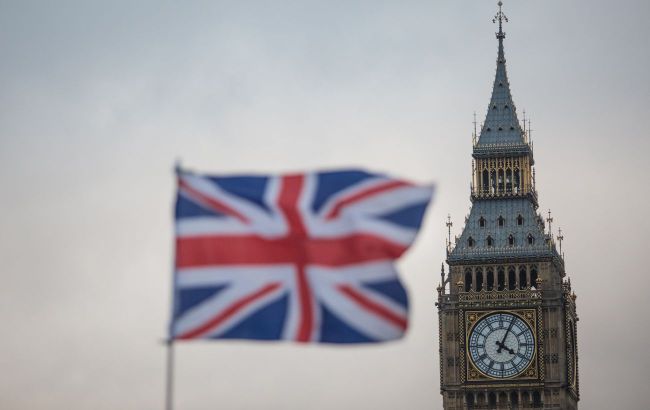 The British company plans to manufacture artillery components in Ukraine (photo: Getty Images)
The British company BAE Systems intends to commence the production of spare parts for light artillery in Ukraine. Manufacturing of these components may start within the next few months, states the company's CEO Charles Woodburn, according to the Financial Times .
He noted that the production of spare parts for BAE's 105mm light howitzer could begin at Ukrainian facilities "within a few months," marking the first time the company has provided specific timelines.
The company also added that the production of light artillery is seen as a potential precursor to manufacturing other more complex types of weaponry, but decisions regarding whether to build a factory and when to do so will take some time.
British Aid for Ukraine
From the very beginning of the full-scale Russian invasion, the United Kingdom has consistently supported our country. Among other things, they were the first to announce the transfer of modern Western tanks and long-range missiles to our military.
In July, London announced a new package of military aid for Ukraine.
In August, the Ministry of Defence of the United Kingdom signed three contracts worth over $114 million for the supply of air defense systems to Ukraine.