Britain seeks to discuss Ukraine's path to NATO with US and allies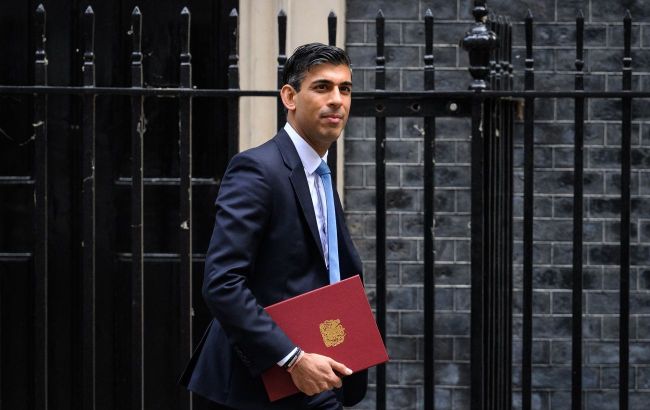 UK Prime Minister Rishi Sunak (Getty Images)
UK Prime Minister Rishi Sunak wants to work with the United States and other allied countries on the issue of Ukraine's accession to NATO, as The Guardian reports.
According to Sunak's spokesperson, the Prime Minister aims to work with allies to discuss Ukraine's path toward NATO. However, the exact mechanism is still being discussed.
"The spokesperson said it would not be appropriate for Ukraine to join NATO when the war with Russia was going on, but Sunak believed Ukraine's "rightful place" was within the Alliance," the media says.
"We want to work with the US and our allies on the pathway for Ukraine to join," the spokesperson told reporters.
Ukraine's NATO membership
Today, Minister of Foreign Affairs of Ukraine Dmytro Kuleba announced that NATO member states have reached a consensus on removing the Membership Action Plan (MAP) for Ukraine's path into the Alliance.
The MAP is a so-called preliminary stage of NATO membership. During this period, the aspiring country is required to complete an individual program of preparation for future membership, including implementing reforms.
Ukraine's membership without fulfilling the MAP has been actively discussed ahead of the summit on July 11-12.