Britain may declare the Wagner PMC a terrorist group, but at conditions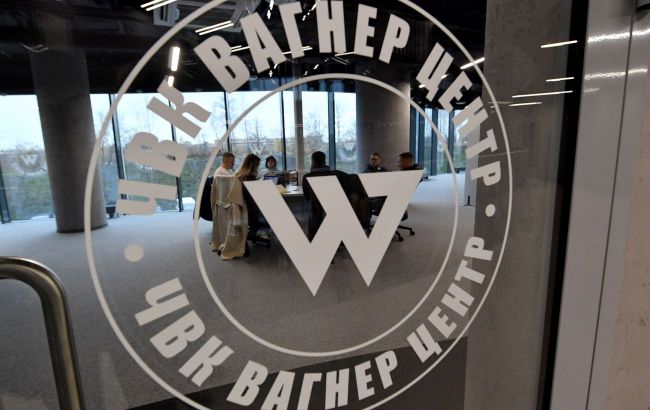 Britain can declare the Wagner PMC a terrorist group (Photo: Getty Images)
In the UK, there has been an announcement of readiness to designate the Wagner Private Military Company (PMC) as a terrorist group in the coming weeks, reported The Guardian.
Home Secretary Suella Braverman is prepared to label the private military company owned by Yevgeny Prigozhin as a terrorist organization once officials have finalized the legal case for proscription.
Wagner PMC
In late June, the leader of the Wagner PMC, Prigozhin, attempted to incite a revolt in Russia. He openly opposed dictator Vladimir Putin and Defense Minister Sergei Shoigu, both of whom he had long criticized.
Prigozhin's "campaign" concluded after his mercenaries crossed through Rostov, Voronezh, and came close to reaching the Lipetsk region. Following negotiations with Alexander Lukashenko, the leader of Belarus, Prigozhin announced that he was withdrawing his mercenaries. A part of the Wagner mercenaries was subsequently redeployed to Belarus.
The situation at the border with Belarus remains under control. However, according to statements from Ukraine, Poland, and the Baltic countries, mercenaries could resort to provocations. Meanwhile, as asserted by the "Center for National Resistance," based on information from Belarusian partisans, the Wagner mercenaries began leaving the country due to a lack of earnings.