Britain intends to introduce penalties for training Chinese pilots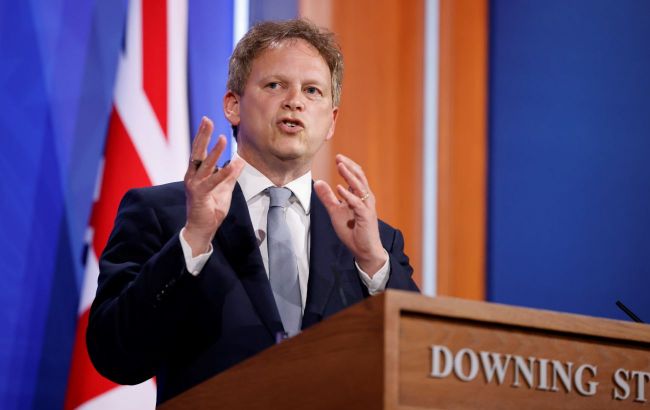 The UK's Defense Secretary, Grant Shapps (photo: Getty Images)
"After identifying the threat of pilots being recruited by Chinese military, the British government has made changes to legislation, which will come into effect soon," stated the UK's Defense Secretary.
The specific changes and the penalties they entail have not been specified.
As of 2022, approximately 30 former British pilots had taken advantage of the "very generous" employment terms offered by China through intermediaries, including a flight academy based in South Africa, among others.
China is recruiting British pilots to train their own aviators
In 2022, it became known that Chinese military officials were recruiting Royal Air Force (RAF) jet pilots to expedite the training of their own pilots.
The UK government responded to the training of its citizens as pilots for China and stated that former British pilots and aviators were undermining their country's defense advantage.
Amid these developments, Australia announced that it was investigating reports that former Royal Australian Air Force (RAAF) pilots were agreeing to train Chinese military personnel after statements from the UK's military leadership.