Britain cancels visa-free transit for Russia and Georgia citizens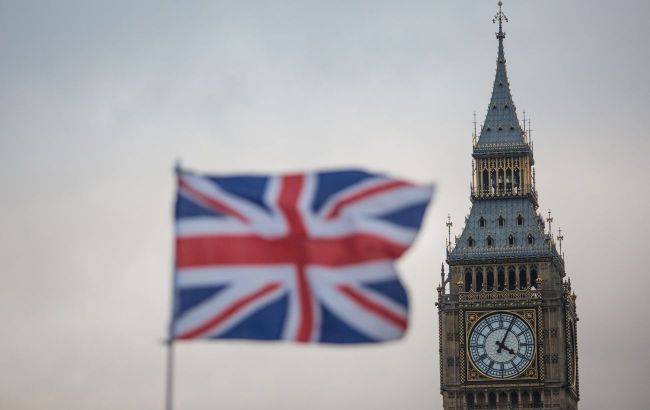 Britain cancels visa-free transit for citizens of Russia and Georgia (Photo: Getty Images)
The government of the United Kingdom is canceling visa-free transit at the country's airports for citizens of Russia and Georgia, according to updated rules on the UK government's website.
It is noted that transit restrictions will come into effect on October 6. A transitional period is provided for.
Thus, citizens of Russia and Georgia will be able to use transit based on tickets they purchased before 00:01 on September 8.
Starting from October 6, citizens of Russia and Georgia will require transit visas to pass through the UK without entry during transit to another country.
At the same time, the restrictions will not apply to citizens who have visas or residence permits for the USA, Canada, Australia, New Zealand, and Switzerland.
The company NewlandChase, which provides visa services, points out that since 2018, citizens of Russia and Georgia have been at the top of the list of individuals abusing UK transit conditions to seek asylum.
The UK Home Office believes that the requirement for these citizens to obtain a transit visa before visiting the country will prevent them from entering the country under the pretext of transit and then seeking asylum upon arrival.
Usually, legislative acts come into effect no earlier than 21 days after being submitted to Parliament for consideration. However, this amendment came into effect almost immediately due to concerns that the number of citizens from Russia and Georgia seeking asylum in the country might increase before its implementation.
Russian tourists are not allowed into China despite the visa-free agreement.