Russian tourists denied entry to China for a month under visa-free agreement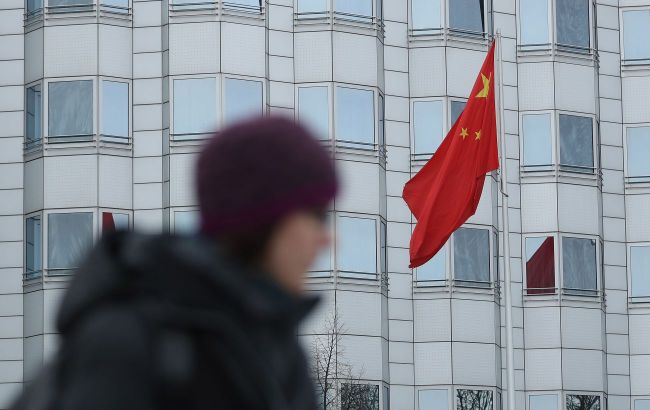 Illustrative photo (Photo: Getty Images)
A month ago, Russia and China supposedly agreed on visa-free travel for tourists, but as of today, Beijing is reportedly passively allowing Russian citizens into its territory, according to the Association of Tour Operators of Russia.
It is noted that as of August 31, entry of Chinese tourist groups into Russia under this scheme has not begun, and visa-free exit only works in the Far East.
In the tourism industry, there were hopes that the process, though reluctantly started, would develop favorably. Tour operators in outbound tourism also counted on an increase in organized tourism flow from Russia to China with visa-free groups.
However, in practice, "something went wrong"
According to the latest data from the Association "World Without Borders," as of August 31, based on a survey of regional tourist administrations, the visa-free group exchange system with China has not started in most regions, both on the Russian and Chinese sides.
The only exception is the Russian Far Eastern regions, whose citizens already travel to China with visa-free group lists. However, there is still no massive Chinese group tourism flow under the visa-free regime, not to mention Central Russia.
Alexander Lvov, the Chairman of the Council of the Association "World Without Borders," said that the processes of coordinating the sending of visa-free groups to Russia had been halted from the Chinese side.
"Why - we do not know," Lvov added.
China's relations with Russia
China has been tightening its relations with Russia since the start of the full-scale invasion. In particular, Beijing refused to join the sanctions imposed by the U.S. against the aggressor country.
However, on August 29, the Chinese state "Standard Map Service" unveiled a set of geographic maps for 2023, marking the Greater Ussuri Island in the Amur River as part of the territory of the PRC.
Kremlin spokesperson Dmitry Peskov did not mention anything about the situation with the map, which shows that Greater Ussuri Island has joined the territory of the PRC, during his daily briefings. Deputy Chairman of the Security Council Dmitry Medvedev, who previously threatened nuclear apocalypse to anyone encroaching on Russia's territorial integrity, also remained silent on this issue.