Borrell calls on EU to provide permanent military support to Ukraine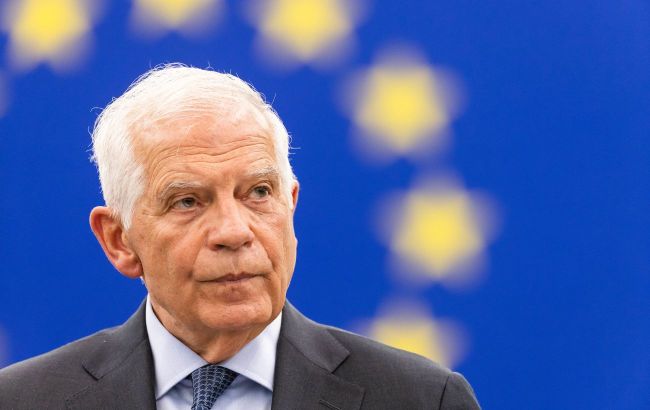 Head of EU Diplomacy Josep Borrell (Photo: Getty Images)
The High Representative of the EU for Foreign Affairs and Security Policy, Josep Borrell, expressed support for the continuation of military assistance to Ukraine from the EU with the aim of ending the war with Russia, according to Europa Press.
He states that it is necessary to "continue providing military support to Ukraine" as a means to end the war.
"Ukraine's peaceful plan has the support of many countries, and if we do not assist Ukraine militarily, this country will not be able to defend itself. If we do not help Ukraine on the military front, it would not be able to protect itself," Borrell said.
However, he adds that the EU should "ensure that at some point, peace talks start, what now looks like talks that are currently difficult."
"Winter is approaching soon, and operations will be slowed down during this time due to bad weather," he noted.
Military aid to Ukraine from the EU
It was previously reported that the European Union wanted to train 40,000 Ukrainian soldiers by the end of the year.
In July, it was also revealed that the training of Ukrainian troops could gradually be shifted from Europe to Ukraine. This proposal was made by the EU's chief diplomat, Josep Borrell.
Later, Borrell stated that a fund to support Ukraine for the period 2024-2027, necessary to meet the military needs of the Armed Forces of Ukraine, should be established by the end of the year.