Blinken visits Ukraine on September 6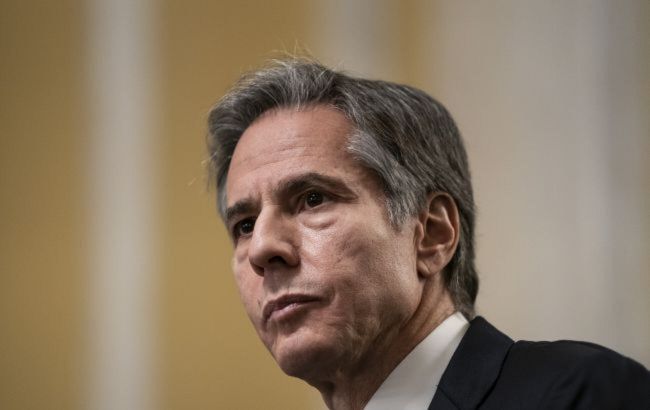 Photo: Antony Blinken, US Secretary of State (Getty Images)
US Secretary of State Antony Blinken arrived in Ukraine for an official visit on Wednesday, September 6.
Blinken's visit was not previously reported for security reasons.
In the morning, traffic was partially blocked in the center of Kyiv. This usually happens when international leaders and delegations arrive in the capital.
The media reported on the US Secretary of State's visit yesterday, September 5.
It is worth noting that the trip of the US Secretary of State is taking place against the background of a change of the Minister of Defense of Ukraine. Today, the Verkhovna Rada have to support the candidacy of Rustem Umerov for the position of the new head of the Ministry of Defense.
Also yesterday, September 5, the Ukrainian parliament decided to return electronic declarations for officials, but without an important amendment, which provides for the opening of declarations.
Blinken's previous visit
Blinken last visited Ukraine in September 2022. At that time, the trip of the American Secretary of State was also not announced.