Blinken says U.S. will respond if Iran attacks Americans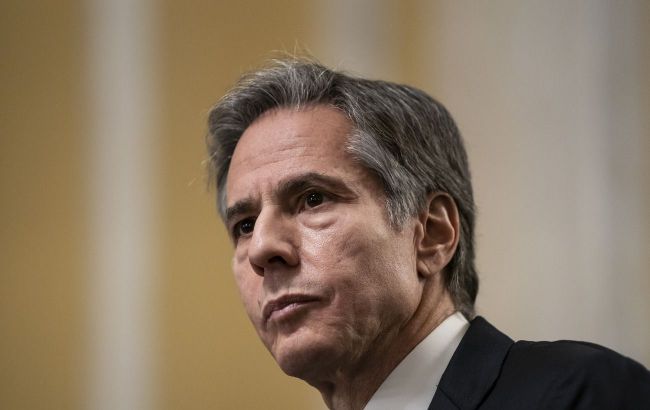 U.S. Secretary of State, Antony Blinken (Getty Images)
The United States does not want conflict with Iran but will respond to attacks on American citizens in the Middle East, as U.S. Secretary of State, Antony Blinken, says at the United Nations Security Council meeting.
"The United States does not seek conflict with Iran. We do not want the escalation of this (Israel-Hamas) war, but if Iran or its proxies attack American personnel anywhere, we will defend our people, we will protect our security swiftly and decisively," he said.
Iran helping Hamas
Iran supports the Hamas militants in their war against Israel. Iranian officials have repeatedly made relevant statements.
According to the President of the European Commission, Ursula von der Leyen, Iran supplies 90% of the weapons used against Israel.
The Wall Street Journal also reported that Iran helped Hamas plan the invasion of Israel, launched on October 7.