Israel captures key Hamas stronghold in Gaza Strip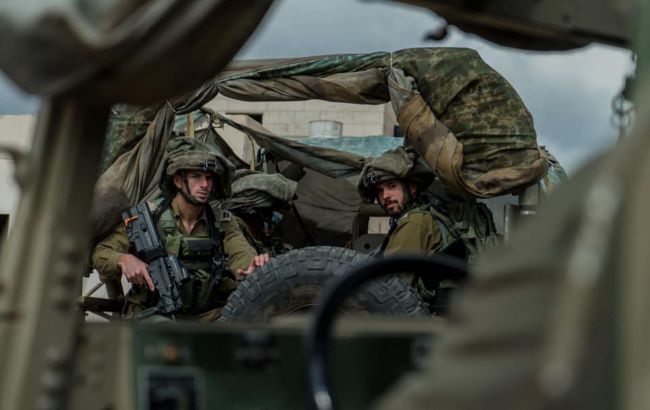 Israel captures a key Hamas stronghold in the Gaza Strip (Photo: facebook.com/tzahalonline)
The Israel Defense Forces (IDF) captured the Hamas outpost Outpost 17, located in the western part of Jabalia in the Gaza Strip, The Times of Israel reported.
According to the IDF, soldiers engaged in combat with Hamas and Islamic Jihad militants who were present at the outpost and in the underground tunnels of the area. Dozens of terrorists were reportedly eliminated during the fighting.
The military discovered a significant amount of weapons, as well as a tunnel shaft, one of which was located near a kindergarten and led to an "extensive underground route."
The important operational plans of Hamas were found in Outpost 17.
Israel War
On October 7, Hamas attacked Israel, carrying out killings and kidnappings of both military and civilian targets. Israel was regularly shelled from the Gaza Strip. In response, Israel initiated operations against the terrorists.
On October 27, IDF representative Daniel Hagari announced the commencement of offensive activities in the Gaza Strip. Subsequently, the Israel Defense Forces began striking the territory.
According to the IDF, Hamas has currently lost control over the northern part of the Gaza Strip.