Blinken and Turkish Foreign Minister discuss grain deal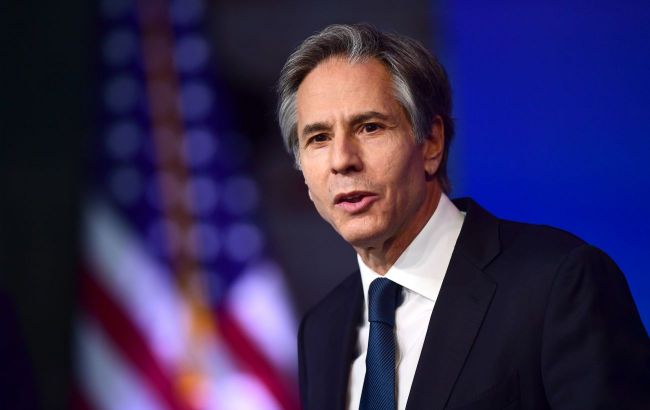 U.S. Secretary of State Antony Blinken (Getty Images)
U.S. Secretary of State Antony Blinken discussed the grain deal with Turkish Foreign Minister Hakan Fidan, according to the U.S. Department of State.
The talks took place on Saturday, August 5. According to State Department Spokesperson Matthew Miller, Blinken expressed gratitude to his Turkish counterpart for leading the Black Sea Grain Initiative. He emphasized the need to counter the Kremlin's inhumane use of food as a weapon of war.
Furthermore, Blinken underscores the importance of Armenia-Azerbaijan peace discussions.
"The Secretary also thanked Türkiye for its commitment to send Sweden's NATO accession protocol to the Turkish parliament for ratification," the statement reads.
Russia's exit from the grain deal
Russia announced its withdrawal from the grain deal, noting alleged non-compliance with its demands. Meanwhile, Russian occupants escalated their shelling of the Odesa region, targeting the port and its infrastructure.
Ukrainian President Volodymyr Zelenskyy offered that Türkiye and the United Nations continue the Grain Initiative in a trilateral format.