Biden to meet with Chinese Foreign Minister at the White House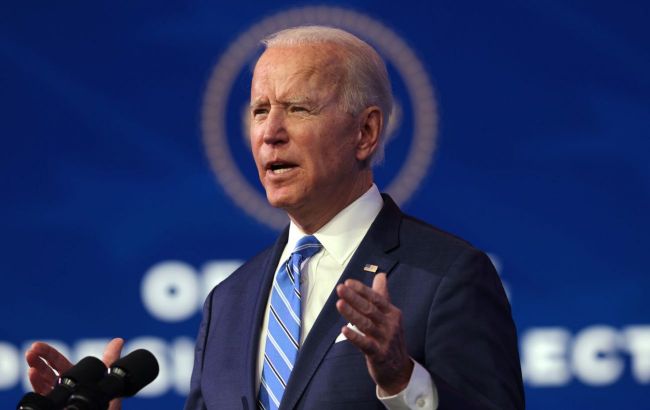 U.S. President Joe Biden (photo: GettyImages)
President Joe Biden will meet with China's Foreign Minister Wang Yi at the White House later this week, according to Bloomberg.
Sources suggest that President Biden's meeting with Wang Yi is a diplomatic courtesy and may set the stage for a meeting between Biden and Chinese President Xi Jinping in November.
China's Foreign Minister will also hold meetings in Washington with U.S. Secretary of State Anthony Blinken and President Biden's National Security Advisor, Jake Sullivan, during his visit to the United States.
What proceeded this
Relations between China and the United States have somewhat improved, although they were at a low point earlier this year. Tensions escalated when a Chinese airship was spotted over the U.S., which Western media suggested could be used for surveillance of American classified assets.
A few months ago, President Joe Biden referred to Chinese leader Xi Jinping as a dictator but expressed his desire to meet with the leader of China.
Subsequently, reports indicated that the White House was already planning a meeting between Biden and the Chinese leader. This meeting may occur on the sidelines of the Asia-Pacific Economic Cooperation (APEC) summit, scheduled to take place in San Francisco from November 11 to 17.
Xi Jinping has stated that China is ready to continue mutually beneficial cooperation with the United States, as the fate of humanity depends on it.