Biden administration holds talks with Vietnam on F-16 supply: Reuters reports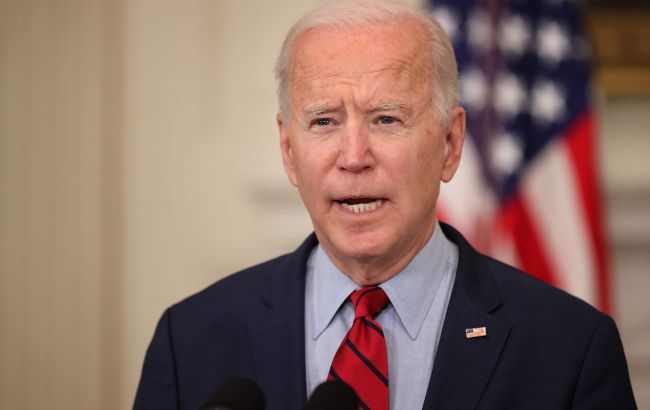 President of the United States Joe Biden (Photo: Getty Images)
The administration of U.S. President Joe Biden is in negotiations with Vietnam regarding an agreement for the transfer of weapons, including F-16 aircraft, according to Reuters.
According to material, the package could be formed during the next year and may include the sale of a fleet of F-16 fighters.
Sources emphasize that the agreement is still in its early stages, its exact terms are not determined, and it may ultimately not materialize. However, it has been a key topic of official discussions between Vietnam and the United States in Hanoi, New York, and Washington over the past month.
Reuters highlights that if the agreement is reached, it would be the largest arms transfer in history between former Cold War adversaries.
It is also noted that a significant U.S.-Vietnamese arms deal could irk China and distance Russia.
Conflict between the U.S. and China
One of the main reasons for the conflict between China and the U.S. is Taiwan. Beijing views the island as a separatist province that will eventually come under its control again. However, Taiwan considers itself an independent country with a separate economy and democratically elected leaders.
The U.S., in turn, provides support to Taiwan, which has escalated tensions between Washington and Beijing.
In June, China engaged in provocations in the Taiwan Strait, with a Chinese vessel coming dangerously close to a U.S. destroyer.