Biden's Administration expects approval of new funding for Ukraine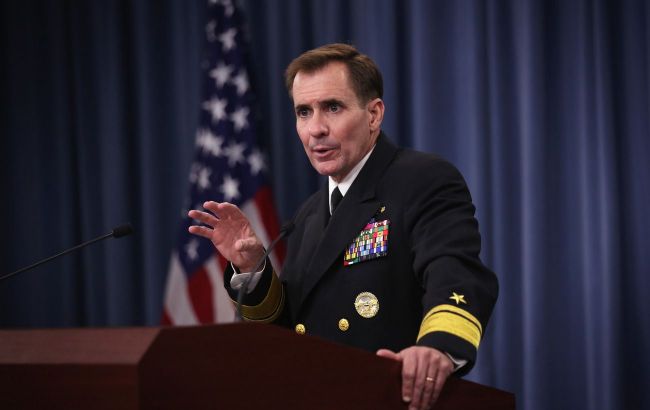 John Kirby, White House National Security Council Coordinator (Photo: Getty Images)
The United States Congress will approve new aid to Ukraine as the majority of Congress members support such an initiative, according to John Kirby, White House National Security Council Coordinator.
"We know that the vast majority of members in Congress support additional help for Ukraine and we know and appreciate their statements to that effect, including those of Speaker McCarthy," Kirby said.
He also commented on the potential resignation of McCarthy, emphasizing that other Republicans also support aid to Ukraine.
Kirby clarified that there was a small number of Republicans who opposed new funding for Ukraine, "but they do not represent their party. They do not represent their leadership."
Background
Over the weekend, the U.S. Congress approved a temporary budget bill to prevent a government shutdown since the budget was not passed within the set deadlines. The document passed by Congress did not include new funds for aid to Ukraine, as this issue will be considered separately.
However, the Pentagon has already warned Congress about potential problems with arms supplies to Ukraine due to the lack of new funding.