Biden intends to resume military cooperation with China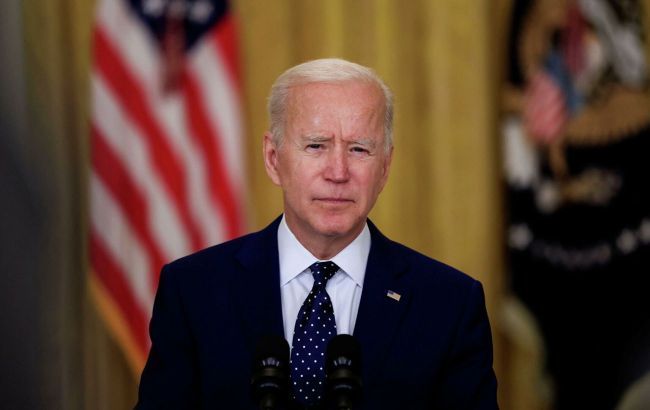 U.S. President Joe Biden (photo: Getty Images)
President of the United States Joe Biden intends to resume military cooperation with China in the near future, according to Jake Sullivan, the National Security Advisor to the President of the United States.
"But I will say the President is determined to see the reestablishment of military-to-military ties because he believes it's in the US national security interest. And we need those lines of communication so that there aren't mistakes or miscalculations or miscommunication," Sullivan stated.
According to him, the restoration of military cooperation can occur at all levels – from the highest leadership to the tactical operational level, as well as on the water and in the air in the Indo-Pacific region.
The National Security Advisor also noted that Biden will seek to advance the ball in military cooperation during the meeting with Chinese leader Xi Jinping.
"The Chinese have largely severed these lines of communication. President Biden would like to restore them. I think that's a central issue on the agenda," he added.
Biden-Xi Jiping meeting
U.S. President Joe Biden and Chinese leader Xi Jinping will hold a personal meeting on November 15 in San Francisco. The meeting between the heads of state will take place against the backdrop of deteriorating relations, but in recent times, the parties have been trying to establish contacts.
Ahead of the high-level meeting, Chinese diplomat Wang Yi visited Washington, where he held separate talks with Biden, Secretary of State Antony Blinken, and White House National Security Advisor Jake Sullivan.
To understand why the talks between Biden and Xi Jinping are significant and what Ukraine can expect from them, you can read the article by RBC-Ukraine.