Biden discussed aid to Ukraine with Prime Minister of Australia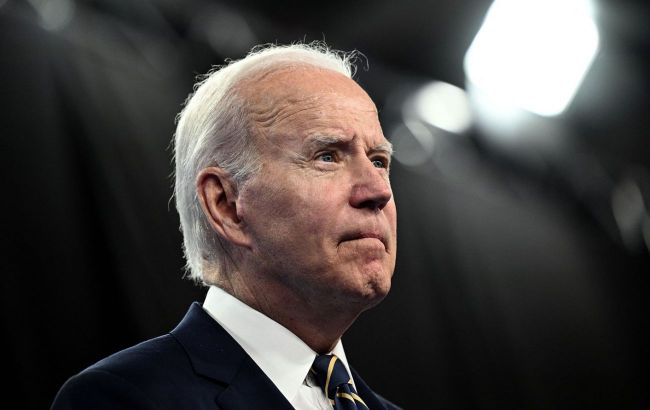 U.S. President Joe Biden (photo: Getty Images)
President Joe Biden and the Prime Minister of Australia discussed their commitments to support Ukraine during their meeting in Washington, reports White House.
"We once again call on Russia to immediately, completely, and unconditionally withdraw its forces from within the internationally recognized borders of Ukraine. The United States and Australia are commited to supporting Ukraine to empower it to resolve this conflict on its own terms," as stated in the announcement.
It is noted that Australia has responded to the United States' request and will deploy its E-7A Wedgetail Airborne Early Warning and Control aircraft in Germany. The deployment of the Australian contingent is said to enhance the multi-layered defense of the international aid pipeline to Ukraine, providing early warning of aid channel threats.
Aid to Ukraine from the U.S. and Australia
Since the start of Russia's full-scale invasion, Australia has provided Ukraine with 20,000 rounds of ammunition, 70 M113AS4 armored personnel carriers, 20 Bushmaster light armored vehicles, 14 Switchblade loitering munition drones, and 30,000 Javelin anti-tank missiles.
On October 20, the White House announced that Joe Biden had requested $106 billion from Congress for assistance to Israel and Ukraine. Out of this total, $61.3 billion is proposed for Ukraine.
The American leader urged Congress and the new Speaker to act swiftly and allocate aid.