Biden comments on Republicans' desire to impeach him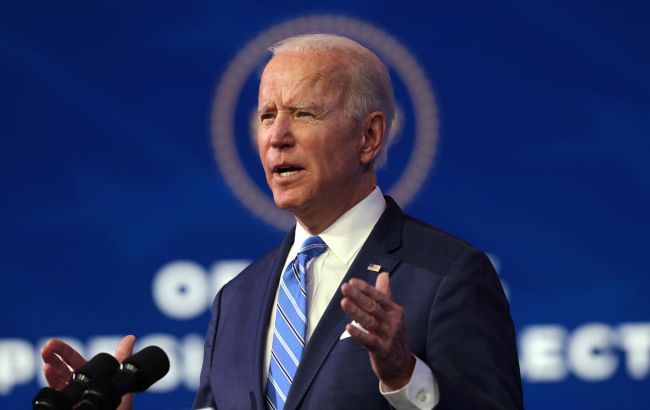 U.S. President Joe Biden (Getty Images)
The U.S. President Joe Biden believes that Republicans want to initiate impeachment proceedings to shut down the government of the United States, Reuters reports.
"I don't know quite why, but they just knew they wanted to impeach me. Now, the best I can tell, they want to impeach me because they want to shut down the government," he said.
At the same time, Biden said he does not focus on the impeachment inquiry.
"I get up every day, not a joke, not focused on impeachment. I've got a job to do," said the President of the United States.
Biden's impeachment
Republican Kevin McCarthy has announced the start of an official investigation into Biden's impeachment.
Republicans in the House of Representatives have said that they will concentrate their investigation on the alleged criminal activities of President's son Hunter through his foreign business dealings.
Hunter is suspected of tax evasion. However, Biden has stated that his son did not engage in any illegal activities.
Yesterday, September 13, the White House condemned the Republican plans to initiate an impeachment investigation into President Biden, labeling these efforts as a political stunt.