Impeachment of Biden - White House calls Republican plans a political stunt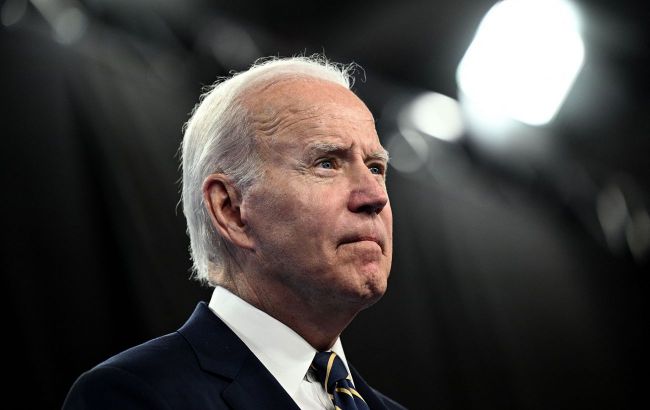 President of the United States, Joe Biden (photo: Getty Images)
The White House has condemned the plans of the Republican Party to initiate an investigation into the impeachment of President Joe Biden, calling these efforts baseless, according to Reuters.
White House Press Secretary Karine Jean-Pierre stated that Republicans have provided no evidence against Joe Biden, as they are investigating his son Hunter's business dealings. The investigation is focused on whether the president benefited from his son's business deals.
"This is a political stunt. It is going after the president politically, not about the truth," Jean-Pierre said.
She added that Speaker of the House Kevin McCarthy ordered this investigation in response to pressure from far-right Republican lawmakers.
Impeachment of Biden
Republican Kevin McCarthy has announced the initiation of an official impeachment investigation into the American President, Joe Biden.
Republicans in the House of Representatives stated that they will focus their investigation on the alleged criminal activities of the president's son, Hunter Biden, in the context of his overseas business dealings.
Earlier, Joe Biden had stated that his son Hunter, who is under suspicion of tax-related violations, had not engaged in any illegal actions.