Biden breaks ice with Xi Jinping in meeting kickoff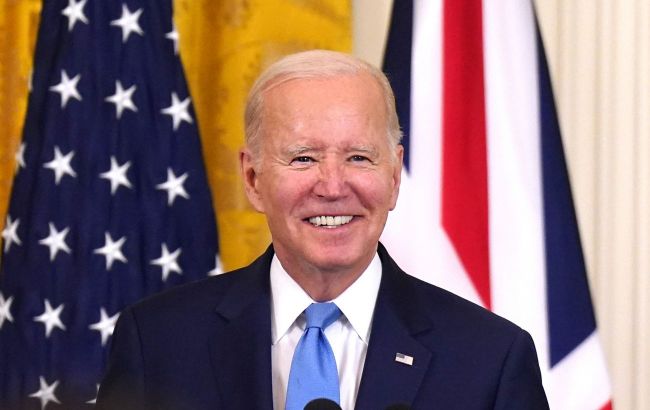 President of the United States Joe Biden (Photo: Getty Images)
US President Joe Biden kicked off a meeting with China's leader, Xi Jinping, in San Francisco with a joke, according to the live broadcast of the leaders' meeting.
The American and Chinese delegations waited as the staff set up all the necessary equipment before the start of the meeting and negotiations. There was silence at the negotiation table, creating a tense atmosphere.
Initially, Biden winked at Xi, and at one moment, he glanced toward the staff and journalists, saying, "Wake up." Following this, the American leader laughed, diffusing the tense atmosphere.
Meeting of US and China leaders
Biden and Xi Jinping met on American soil for the first time in six years. The last time the Chinese leader visited the States was during Donald Trump's presidency.
Biden and Xi Jinping are expected to address global issues, including the conflict in the Middle East, Russia's invasion of Ukraine, the connection between North Korea and Russia, Taiwan, human rights, artificial intelligence, as well as trade and economic relations.
Biden had previously stated that his goal in the talks would be to improve relations with China against the backdrop of tensions related, among other things, to the Taiwan issue.
For more on expectations from the talks between the leaders of China and the US, read RBC-Ukraine's article "Biden-Xi Jinping meeting: What to expect from the summit in San Francisco."