Biden administration officially announces new military aid package for Ukraine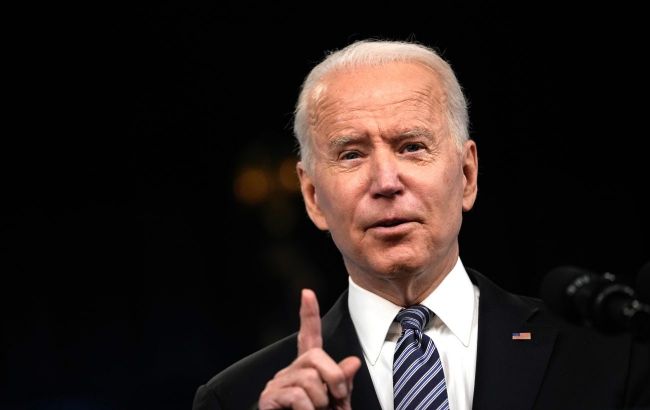 Photo: President of the United States Joe Biden (Getty Images)
President Joe Biden is set to officially announce a new military aid package for Ukraine on Thursday, September 21. This was confirmed by White House National Security Advisor Jake Sullivan, as reported by Fox journalist Jacqui Heinrich on Twitter.
Sullivan stated, "Today POTUS will announce weapons and equipment to help Ukraine maintain its momentum in the counteroffensive. That includes additional ammunition for U.S. provided HIMAR systems, anti-armor capabilities, artillery, ammunition and more DPICMs."
According to Sullivan, Biden wants to use today's announcement to reaffirm his administration's commitment, the commitment of the country, to continue leading in the world in supporting Ukraine as long as needed.
Meanwhile, the Pentagon has announced that they will also unveil a new security assistance package for Ukraine today.
U.S. aid to Ukraine
The United States has been a key ally to Ukraine since the start of Russia's full-scale invasion.
Washington has provided numerous packages of military aid to Ukraine, including Patriot anti-aircraft missile systems, artillery, HIMARS multiple launch rocket systems, Bradley infantry fighting vehicles, various drones, and more.