Belgium allowed imposition of sanctions against Israel due to strikes on Gaza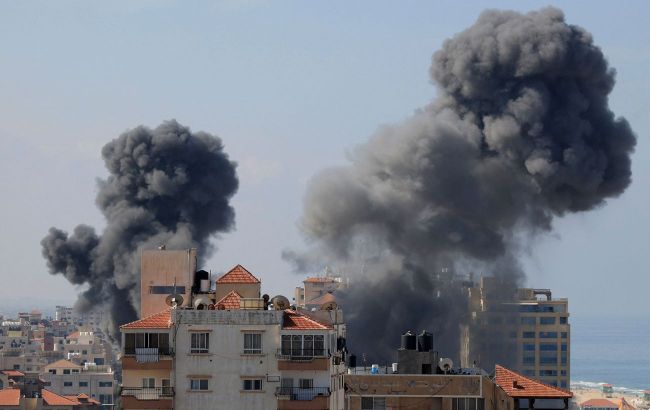 Illustrative photo (photo: GettyImages)
The Deputy Prime Minister of Belgium has called on the government to investigate the strikes on civilian targets in Gaza and to impose sanctions on Israel, reports Reuters .
The Deputy Prime Minister of Belgium called on the Belgian government to impose sanctions on Israel and investigate the explosions in hospitals and refugee camps in Gaza.
"It's time for sanctions against Israel. The rain of bombs is inhuman. It's clear that Israel doesn't care about international demands for a ceasefire," Vice Prime Minister Petra De Sutter told the newspaper Nieuwsblad.
De Sutter also stated that the European Union should immediately suspend the Association Agreement with Israel, which was established to promote economic and political ties between the two parties.
De Sutter also proposed two new restrictions on Israel. The first restriction involves a ban on the import of products from the occupied Palestinian territories. The second is a ban on entry into the EU for belligerent settlers, politicians, and soldiers responsible for war crimes.
At the same time, she suggested that Belgium should increase funding for the International Criminal Court in The Hague to investigate the explosions while reducing the financial flows to Hamas.
"This is a terrorist organization. Terrorism costs money, and there should be sanctions against companies and individuals who provide money to Hamas," De Sutter stated.
War in Israel
In early October, Hamas launched an incursion into Israel, prompting Israel to declare a military operation against the militants called Operation Iron Swords.
As previously reported, Hamas lost control of the northern part of Gaza, and the Israel Defense Forces (IDF) inflicted significant damage on the militants.
It was also reported that the leader of Hamas was surrounded in a bunker. The exact location of the bunker in Gaza was not disclosed.