Battles for initiative near Bakhmut: expert explains their importance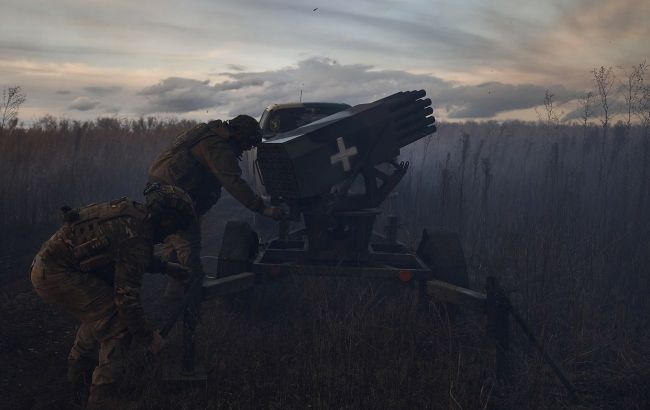 Photo: Battles for initiative south of Bakhmut (Getty Images) Author: Nataliia Yurchenko
As mentioned, the occupiers near Bakhmut are attempting to attack Andriivka and Klishchiivka. These areas were previously liberated by Ukrainian Forces. The key advantage of these positions is their dominant heights, which allow defenders to move covertly and launch successful attacks.
In some sections, the Ukrainian Armed Forces have crossed the railway line. In response, the Russians are tirelessly constructing fortification lines along the road connecting Bakhmut and Horlivka.
Military expert Vladyslav Seleznov stated that the enemy has sufficient human resources. Considering the Ukrainian resources, it is likely that the offensive will slow down soon.
"Currently, the battles south of Bakhmut are about the initiative – who will determine the situation on the battlefield and who will be forced to retreat. The key factor that determines the aftermath is resources," noted Seleznov.
What's happening near Bakhmut
Bakhmut has remained a focal point of combat for many months. During the summer counteroffensive, Ukrainian Forces advanced on the southern and northern flanks of Bakhmut. However, the city itself remains under enemy control.
Currently, according to the latest General Staff reports, the Ukrainian Armed Forces are launching an attack on the southern flank of the Bakhmut sector.
The Ukrainian military also considered that if the occupiers were to lose control of the northern flank, the Ukrainian Armed Forces could potentially encircle Bakhmut in a swift operation.