Baltic countries to speed up disconnection from Russia's energy system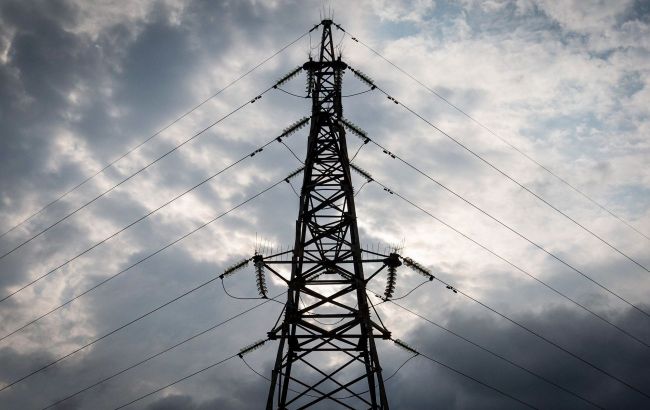 The Baltic states will disconnect from Russia's energy system in February 2025 (Photo: Getty Images)
Energy ministers of Lithuania, Latvia, and Estonia have agreed to achieve the synchronization of the Baltic countries' power grids with the continental European networks no later than February 2025, according to the statement from the Ministry of Energy of Lithuania.
"The decision was made considering the changed geopolitical situation and the regional security challenges in the context of the war in Ukraine. That once again confirms the unity of the Baltic countries in achieving common energy security goals," the statement said.
The documents establishing the agreement between the prime ministers of the Baltic countries and the transmission system operators are expected to be signed at the beginning of August.
Under the terms of the agreement, the operators will be obliged to announce a joint decision not to extend the contract with BRELL and to synchronize with the continental European networks no later than February 2025 if the agreement is implemented.
Dependency on Moscow
The Baltic energy systems are currently part of the post-Soviet BRELL ring, which also includes Russia and Belarus, and, as before, remain dependent on the management center in Moscow and the Russian energy system. The Baltic countries had planned to synchronize with ENTSO-E by 2025.
In March 2022, as part of risk reduction measures, the energy system operators of the Baltic countries reduced the capacity for electricity imports from Russia by half - to 300 MW.
Ukraine disconnected from the Russian system and joined the European energy system (ENTSO-E) at the end of February 2022.