Bakhmut - Russians are struggling to achieve even tactical success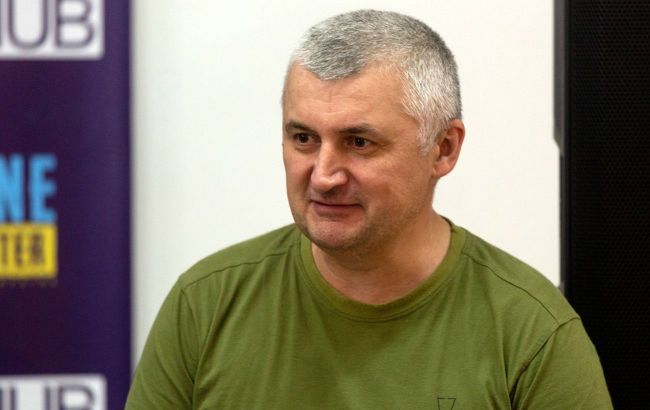 Serhii Cherevatyi, spokesperson for Ukraine's Eastern Military Group (photo: Facebook)
Russian aggressors are unable to achieve even tactical success in the Bahmut direction, says during a telethon broadcast the Spokesperson of the Operational Command East of the Armed Forces of Ukraine Serhii Cherevatyi.
"This indicates that they have been unable to achieve any significant progress there for an extended period, even at the level of tactical success. It demonstrates that a well-structured defense is in place," he stated.
According to Cherevatyi, recently, Lieutenant General Oleksandr Syrskyi, the commanding officer, was present there, providing additional instructions, and guidance, and reinforcing this grouping with Ukrainian reserves.
"This indicates that, firstly, they want to divert our forces and resources from the Bakhmut direction, and secondly, on the eve of the anniversary of their humiliating Kharkiv operation, they aim to showcase any minor interim result, but it will not succeed," he added.
The situation on the frontline
According to the Institute for the Study of War (ISW), the Ukrainian counteroffensive is compelling the enemy to redeploy its forces defending the western part of the Zaporizhzhia region, where Ukrainian forces have weakened their positions. This degradation of Russian military capabilities creates an opportunity for a breakthrough by the Ukrainian Armed Forces, which could prove decisive.
In particular, ISW asserts that the military has launched another incursion across the left bank of the Dnipro River in the Kherson region. They have also advanced towards the outskirts of Robotyne in the Zaporizhzhia region.