Aviation and smoke: Explosions are heard in Crimea since morning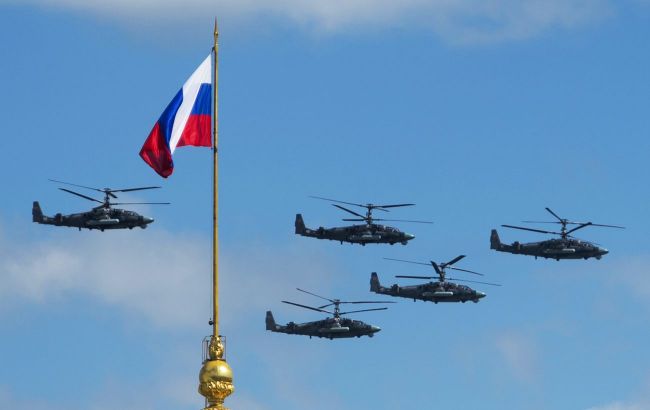 Explosions are heard in Crimea on September 12 ( Photo: Getty Images)
Explosions were heard in Crimea on Tuesday, September 12th, accompanied by the deployment of Russian military aircraft into the sky, according to social media sources.
Social media users mention explosions in the temporarily occupied Sevastopol. However, citizens speak of "explosions" in Krasnoperekopsk.
"What was that explosion to the southwest of Krasnoperekopsk?" - writes the "Crimean Wind" Telegram channel. Occupiers immediately sent helicopters into the sky over Perekop.
Moreover, the explosions were of such intensity that residents of several villages nearby heard them.
According to our data, the Krasnoperekopsk district felt the explosion's shockwave most strongly. Currently, it is unknown what exactly exploded and where," adds the Telegram channel.
Explosions in Crimea
Temporarily occupied Crimea was annexed by Russia in 2014. Since the invasion of Russian forces into Ukraine in February 2022, explosions have been regularly reported in areas where Russian military personnel are stationed on the peninsula.
The explosions in Krasnoperekopsk are not unprecedented. For instance, at the end of July, reports of explosions in Krasnoperekopsk were also made, and the occupiers did not hesitate to deploy aircraft into the sky on that occasion.
For reference
Krasnoperekopsk is located south of the Perekop Isthmus, north of the Crimean capital, Simferopol. The North Crimean Canal runs nearby.