Australia to purchase Tomahawk cruise missiles, previously exclusive to the US and UK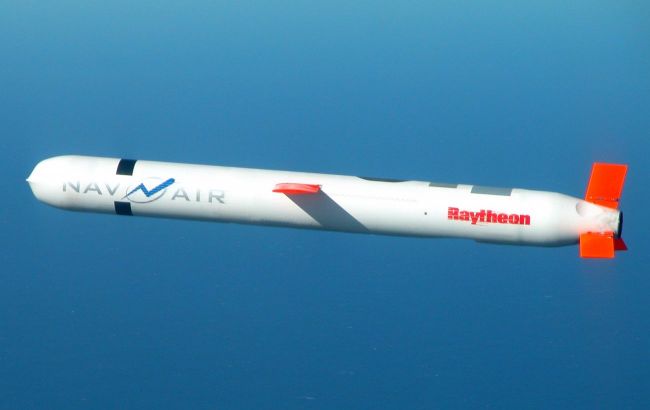 Australia to purchase Tomahawk cruise missiles (wikimedia.org)
Australia will purchase Tomahawk cruise missiles, weaponry previously limited to the arsenals of the United States and the United Kingdom, reported the press service of the Australian Ministry of Defense.
According to Australia's Ministry of Defence, the nation is set to invest over 1.7 billion Australian dollars into long-range strike missiles and other precision-guided weaponry.
The Australian Defence Force will purchase approximately 200 Tomahawk cruise missiles with an estimated value of around 1.3 billion Australian dollars. These missiles will be destined for Australia's Hobart-class destroyers of the Royal Australian Navy.
Additionally, Australia will be purchasing over 60 Advanced Anti-Radiation Guided Missile-Extended Range (AARGM-ER) missiles from the United States, extending its capabilities in the realm of anti-radiation guided missiles. Furthermore, the contract encompasses Spike Long-Range 2 anti-tank guided missiles for the Boxer armored vehicles.
The BGM-109 Tomahawk cruise missile, developed by the American company Raytheon, is a subsonic cruise missile known for its ability to fly at extremely low altitudes, maneuvering across challenging terrains.
Japan is also exploring the possibility of a purchase of Tomahawk cruise missiles from the United States, with hopes to acquire the first batches of this new weaponry by the end of 2023.
The US Department of State has granted approval to Australia's request to procure up to 220 Tomahawk cruise missiles. With this approval, Australia becomes the second country, following the United Kingdom, to secure American missiles of this kind.