Attempt to bypass air defense: Russians launch three missiles during night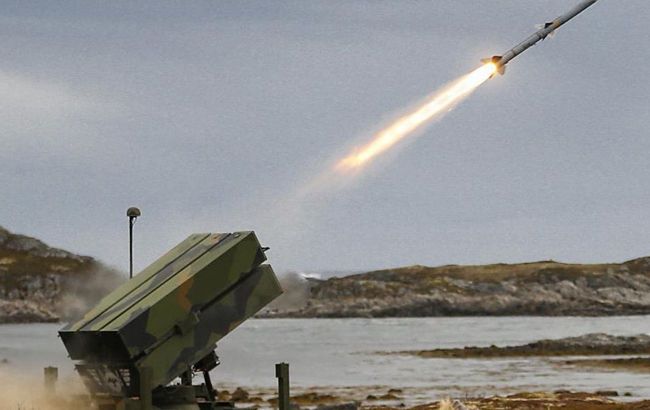 Photo: Attempted to bypass the air defense system. During the night, the enemy deployed three missiles in the south of Ukraine (Kongsberg)
This night, on November 12, Russian terrorists attacked the south of Ukraine with three missiles. They attempted to bypass the air defense systems, as it is reported by the Operational Command South.
For the attack, the enemy likely used:
Iskander-M
Two guided aviation missiles of the type Kh-59.
"Trying to bypass the air defense systems, the guided missiles followed a complex route. However, the air defense forces managed to destroy one of the guided missiles in the Mykolaiv region," the press service adds.
The other two missiles hit open territory in the region. There were no critical damages or casualties reported.
As a result of the debris from the destroyed missile, several residential buildings were damaged, but preliminary information indicates no casualties.
Night Attack on Ukraine on November 10
In the evening of November 10, terrorists once again attacked the territory of Ukraine with drones. Drones were detected in several regions, and in Kyiv, air defense was activated, bringing down all of them.
Explosions were reported in the Odesa region as well. According to the Head of the Regional Military Administration, Oleh Kiper, there were a total of two hits recorded. There were also reports of two injured individuals.
During the night of November 11, the air defense system destroyed 19 shaheds.