Attack on Orikhiv, Zaporizhzhia region: Law enforcement officer killed, many injured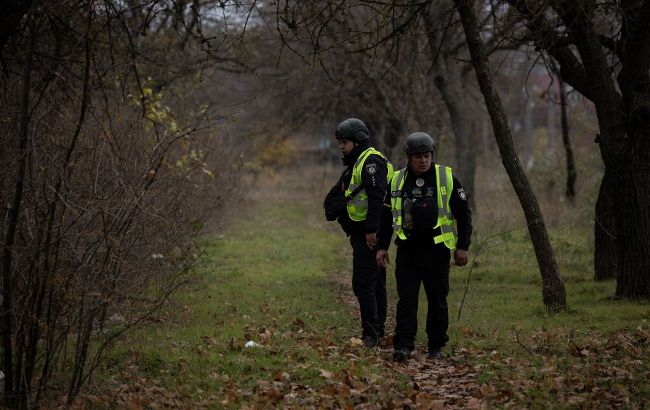 Illustrative photo (Photo: Getty Images)
Russian occupants launched a guided airstrike on Orikhiv in the Zaporizhzhia region early in the morning. A 31-year-old law enforcement officer was killed, according to the Minister of Internal Affairs, Ihor Klymenko, on his Telegram channel.
According to Klymenko, as a result of the strike, 12 people were also wounded, including 4 police officers. Currently, doctors are fighting for the lives of the wounded, several of whom are in critical condition.
"The deceased is a 31-year-old police captain. My condolences to the family of the deceased," Klymenko added.
Situation in the Zaporizhzhia region
Part of the Zaporizhia region has been under Russian occupation since the beginning of the full-scale invasion. In the meantime, the occupiers regularly launch attacks on territories controlled by Ukraine.
For example, recently, due to hostile shelling, a resident of Polohy district lost her life. Around the same time, the Russians struck residential buildings in Orikhiv, Preobrazhenka, Mala Tokmachka and surrounding villages.