Attack on children in Kyiv, September 9 - Police searching for attacker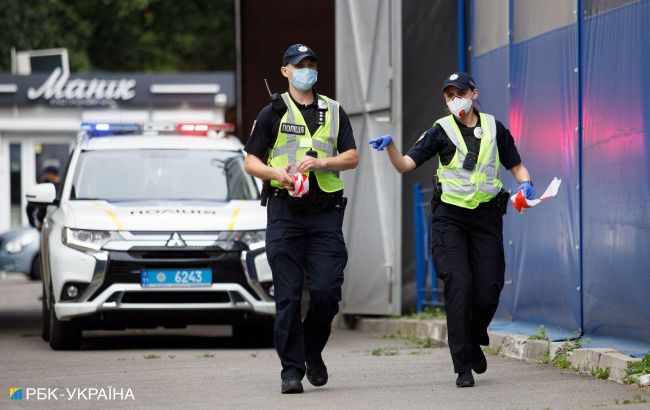 The police are searching for a man who attacked two children (photo: Vitalii Nosach, RBC-Ukraine)
According to the police, today around 5:00 PM on Mylyutenka Street, two boys aged 10 and 11 were attempting to set up a tent. At the same time, an unknown man approached them and offered to help.
After the children refused, the assailant attacked them. In particular, he tore the shirt of one boy and inflicted a knife wound on the other's hand before fleeing. The injured child has been hospitalized.
Currently, measures are being taken to detain the perpetrator. Personnel from the Desnianskyi Police Department, criminal search operatives from the capital's main office, and patrol police officers are involved in the search.
Attacks on children
Recently, in Germany, a Russian-speaking man attacked children because they were speaking Ukrainian. He threw one of the boys off a bridge.
Currently, the man is wanted by authorities. The suspect is estimated to be between 40 and 45 years old.