Armenia's accession to NATO is impossible - Parliamentary committee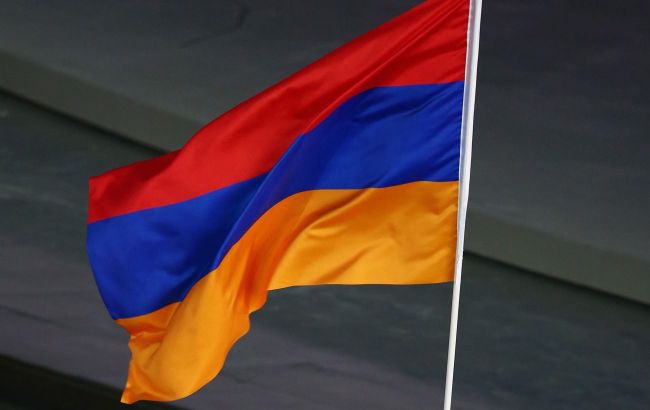 Pashinyan believes that Armenia cannot join NATO for several reasons (Photo: Getty Images)
The head of the parliamentary committee on foreign relations and a member of Prime Minister Nikol Pashinyan's party stated that Armenia purportedly cannot become a member of the North Atlantic Treaty Organization (NATO) for technical and political reasons, according to News.am.
"In our society, discussions related to NATO are romanticized. Some countries have no conflicts, the most peaceful countries in the world, but today, they also have difficulties with NATO membership. I just don't see the possibility of it from technical and political considerations," Khandanyan stated.
He added that the Armenian government has never expressed a desire to join the North Atlantic Treaty Organization. However, Armenia continues to cooperate with NATO in various fields, particularly in the areas of education and other joint actions.
Armenia and NATO
In April of this year, Armenia participated in NATO military exercises. Just two years ago, the country declined to participate in Alliance exercises but changed its position this time due to cooling relations with the Kremlin and the Collective Security Treaty Organization (CSTO).
The organization refused to support Armenia in the conflict with Azerbaijan over Nagorno-Karabakh.