Ammunition, trucks, and more: Germany delivers another aid package to Ukraine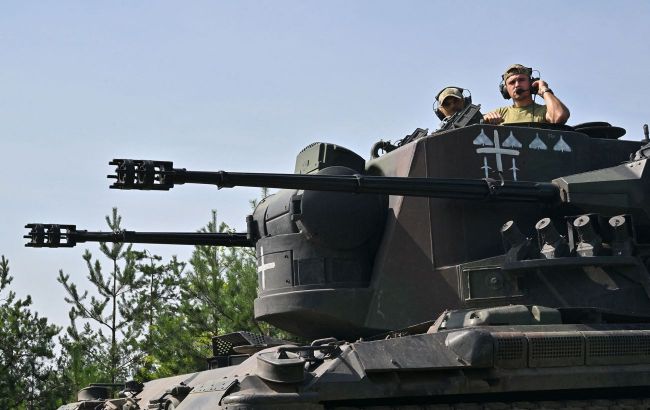 Illustrative photo (Photo: Getty Images)
Germany today, on September 5th, reported a new shipment of military aid for Ukraine. The new package includes ammunition, vehicles, and trucks, according to the German government's website.
The new aid package includes
10,080 rounds of ammunition for Gepard anti-aircraft systems.
Over 8.5 million rounds of ammunition.
27,000 40mm rounds.
The armored bridge-laying tanks Beaver.
32 Zetros trucks.
4 heavy trucks with tank transport trailers.
4 border patrol vehicles.
20,000 protective goggles for soldiers.
The government notes that these supplies are sourced from sectoral stockpiles funded by German funds to enhance security capabilities. Some deliveries require upgrades or are still in production, and training activities are also ongoing.
Other German assistance
Recently, Germany reported providing Ukraine with a new package of military aid, including Patriot air defense system missiles.
Additionally, the German Finance Minister, Christian Lindner, proposed annually allocating €5 billion in aid to Ukraine.