Germany to deliver new aid package to Ukraine: Missiles for Patriot system included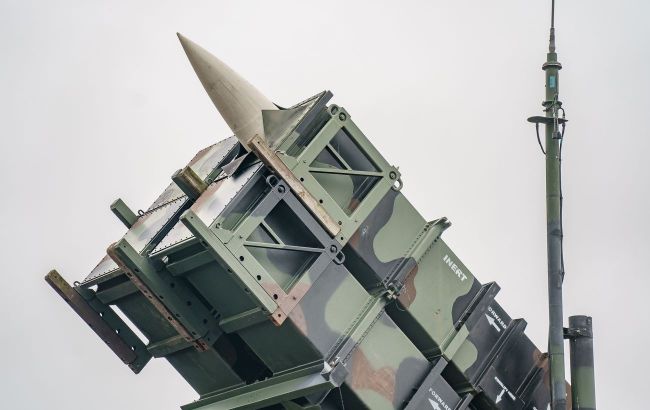 Germany handed over new aid package to Ukraine (Photo: Getty Images)
On August 24th, Germany reported the delivery of a new package of military aid to Ukraine today. Among other items, it includes missiles for the Patriot air defense system, according to the German government's page.
The new aid package includes:
10 drone detection systems;
40 reconnaissance drones RQ-35 HEIDRUN;
16 Zetros trucks;
510,000 rounds of ammunition for firearms.
Germany also announced plans to provide Ukraine with:
90 drone detection systems;
42 Zetros trucks;
31 million rounds of ammunition for firearms.
The government stated that the deliveries come from industry reserves funded by German security enhancement funds. Some deliveries require modernization or are still in production; training events are also being conducted.
Patriot in Ukraine
Ukraine currently possesses two Patriot air defense systems. The United States provided one, and Germany and the Netherlands supplied the other.
President Volodymyr Zelenskyy has stated that Ukraine needs 50 Patriot batteries for effective defense against Russian attacks.
In early August, Germany reported transferring two additional Patriot air defense launcher systems to Ukraine.