Almost 70 parliaments to participate in Crimea Platform summit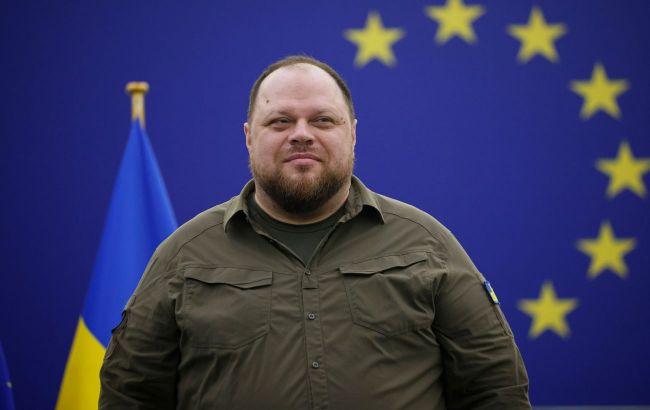 Chairman of the Verkhovna Rada of Ukraine Ruslan Stefanchuk (Getty Images)
Nearly 70 parliamentary delegations from around the world are set to participate in the Crimea Platform summit scheduled to take place in Prague on October 24, according to the Chairman of the Verkhovna Rada of Ukraine, Ruslan Stefanchuk.
He said that this will be the second parliamentary summit of the Crimea Platform, with the first one having occurred last year in Zagreb, Croatia. This year's summit will be held in Prague, Czechia.
"The number of participating parliaments speaks for itself - the interest is not waning, as some might suggest, but quite the opposite; it's gaining momentum. This time, nearly 70 parliaments and parliamentary assemblies are represented here. That's a significant figure," Stefanchuk said.
Crimea Platform summit
The Crimea Platform is an initiative of the Ukrainian government aimed at bringing the issue of the de-occupation of the peninsula onto the international agenda.
The inaugural summit took place in 2021, during which a joint declaration was adopted by the participants from 43 countries.
Recently, President Volodymyr Zelenskyy announced that Ukraine is preparing for a new Crimea Platform summit, which will be held in Czechia.
The primary objective of the Crimea Platform is to consolidate international efforts for the de-occupation of Crimea, protect the rights and freedoms of the peninsula's population, and enhance security in Europe and on a global scale.