Ukraine readies new summit for Crimean Platform, happening in the Czech Republic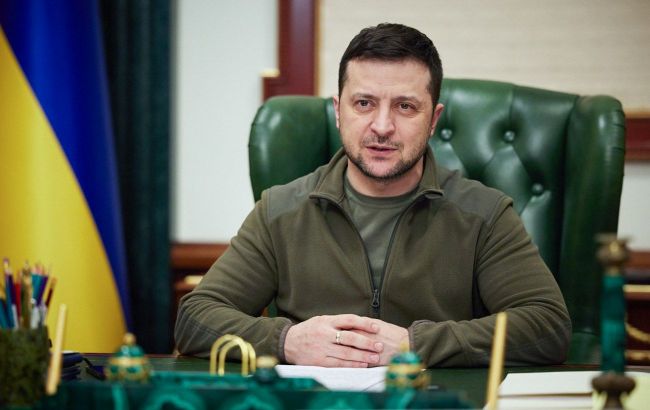 President of Ukraine Volodymyr Zelenskyy (photo: president.gov.ua)
Ukraine is preparing a new summit for the Crimean Platform. It will take place in the Czech Republic, announces President Volodymyr Zelenskyy.
"We are preparing for a new summit of our Crimean Platform - the parliamentary level of the Crimean Platform. The number of participants is very significant," he stated.
According to Zelenskyy, the summit will take place in the Czech Republic.
"I am grateful to all around the world who have joined and are ready to work with us at the parliamentary diplomatic level for the sake of security, for the sake of peace throughout Europe, without any exceptions for any parts of our continent," he added.
Summit of the Crimean Platform
The Crimean Platform is an initiative by the Ukrainian government aimed at putting the issue of the de-occupation of the peninsula on the international agenda.
The first summit took place in 2021, during which a joint declaration was adopted by the participants of the Crimean Platform. Representatives from 43 countries attended the meeting.
The main goal of the Crimean Platform is to consolidate international efforts for the de-occupation of Crimea, protect the rights and freedoms of the peninsula's population, and enhance security in Europe and globally.