All checkpoints mined: Situation on Belarus-Ukraine border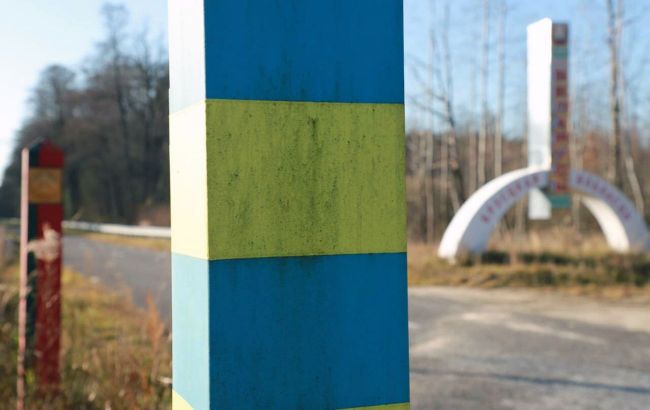 Border guards showed what is happening on the border with Belarus (facebook com DPSUkraine)
Despite the current low threat of a Russian invasion from Belarus, Ukraine continues to fortify its border in that region, with checkpoints closed and reportedly mined, according to the Ukrainian Border Guard Service.
Border guards say that the risk of a renewed invasion from Belarus is currently low, but they remain prepared for various scenarios as part of their duty.
"They are constantly working on fortification and setting up additional positions. Checkpoints with Belarus are also currently not operational, all mined," said the State Border Guard Service.
Ukraine-Belarus border situation
The situation along the Ukraine-Belarus border remains under control, as reported earlier by the spokesperson for the State Border Guard Service, Andrii Demchenko, who said that there are currently no attempts by sabotage and reconnaissance groups, and no escalation of the situation.
However, this does not hinder the Ukrainian Defense Forces from further strengthening the border in this direction. In late October, Commander Serhii Naiev mentioned ongoing preparations and the formation of new air defense groups in northern Ukraine.
Regarding the situation in Belarus, in early November, Russia increased the number of aircraft in Belalrus, deploying a bomber and another fighter jet over the past two months. Meanwhile, Belarus extended joint military exercises with Russia for over 80 weeks.